Though many home investors looking to make the maximum profit from their project property automatically think that a bathroom or kitchen remodel has the highest ROI, the reality is that there are several exterior remodeling ideas that can, in fact, deliver higher ROI at the fraction of what it would cost to add to the interior of a property.
With the right exterior remodeling ideas, you can not only generate a positive ROI, but you can also make your home more attractive to potential buyers. If you are thinking about selling or renting your property for top dollar, then you should be sure to implement at least one of the following exterior remodeling ideas.
1. Powerwash The Home And Driveway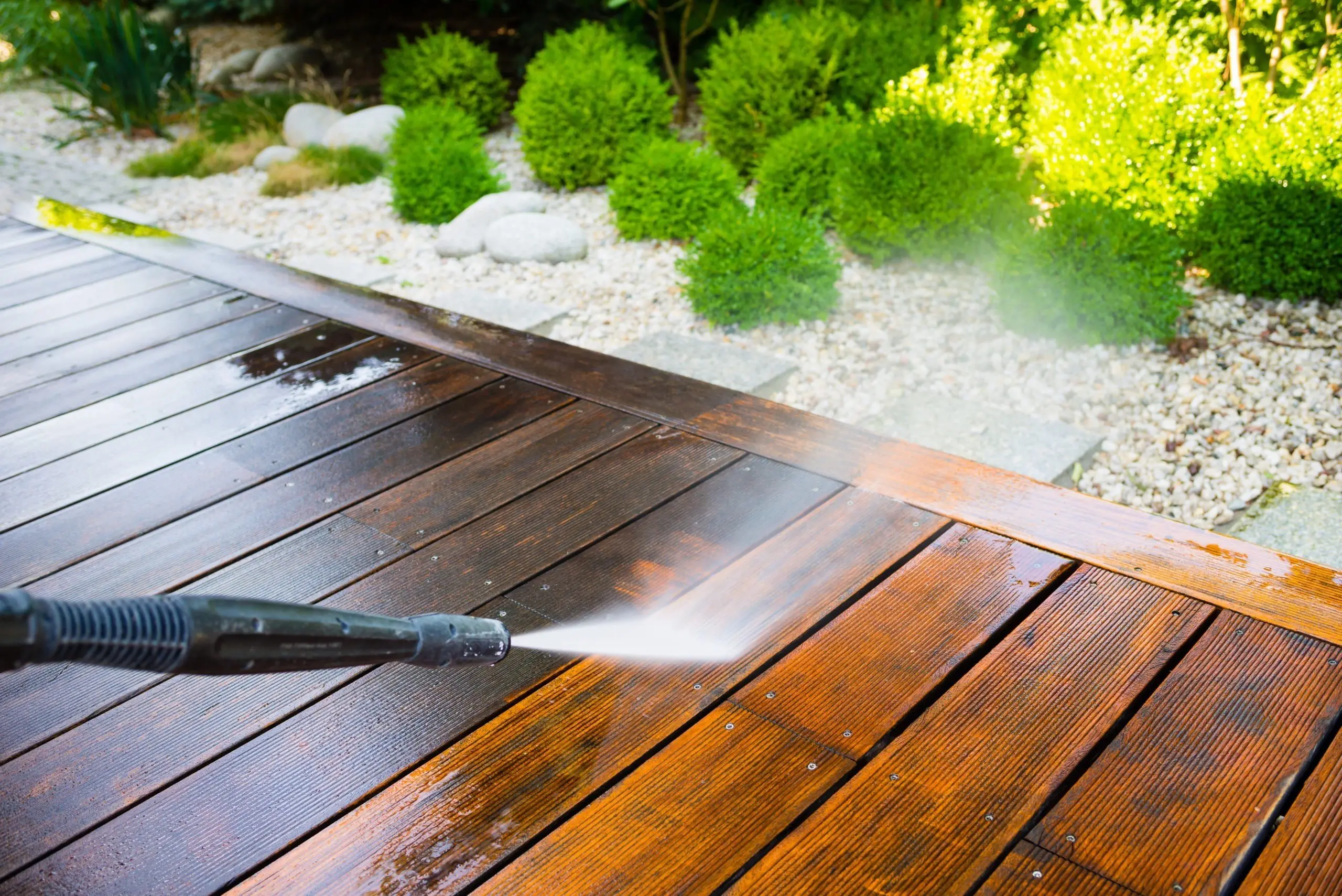 Did you know that power washing is one of the easiest and simplest ways to make your property look brand new? Fortunately for new investors, you can rent the equipment from your local hardware store or hire a professional to power wash your home if you're not ready to commit to buying your own. Of course, if you're planning multiple flips, it would be worth the expense to purchase your own power washer to add to your investing tool belt.
The driveway, deck, patio, and siding are the most likely places to have excess levels of pollen, dirt, and dust. Be sure to spend extra time washing the latter areas, so that your home can impress in any season.
2. Improve Your Landscaping Choices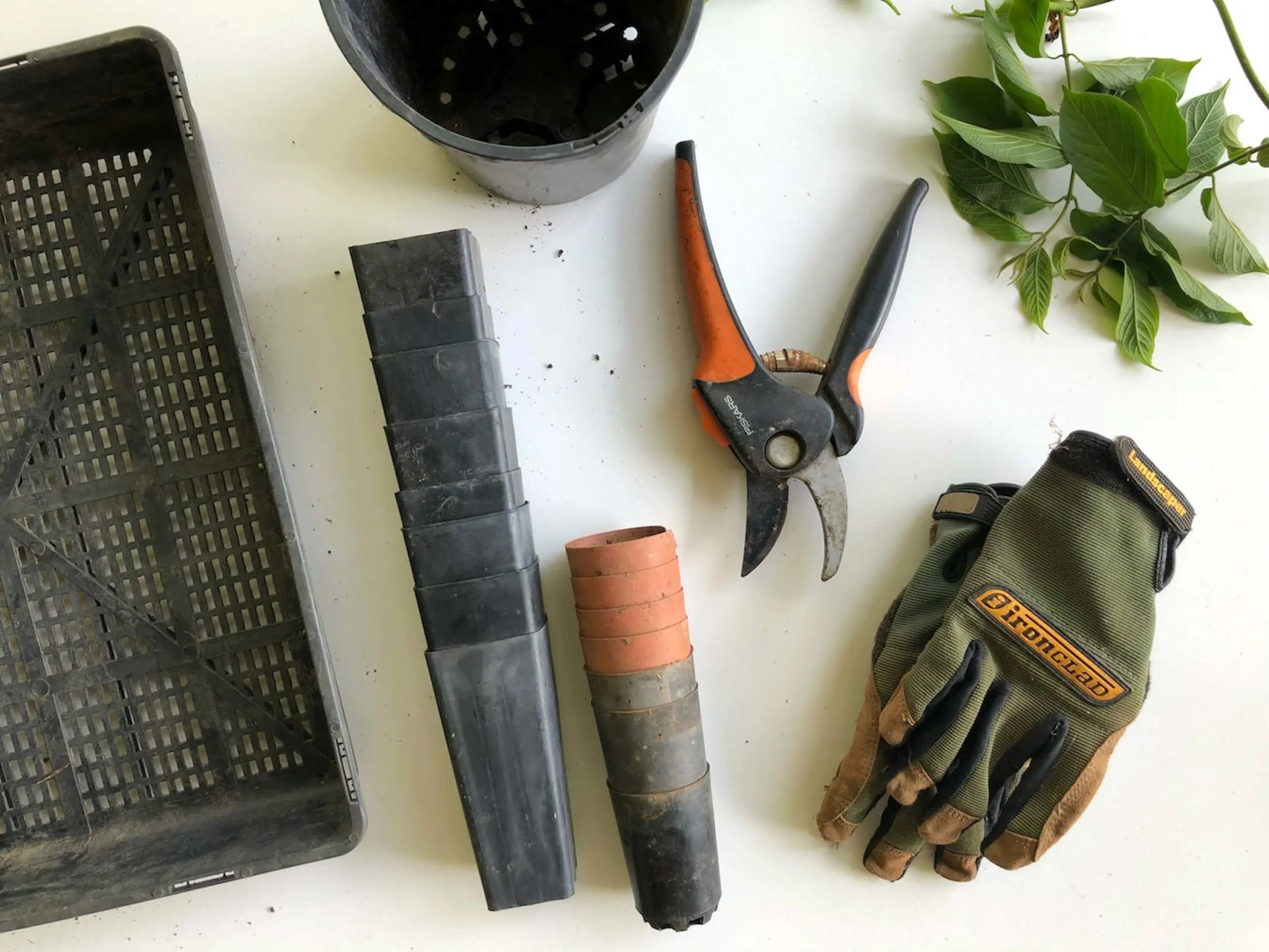 You might not like mowing the lawn or deadheading the flowers, but these simple landscaping tasks can help to improve your property's curb appeal. With this in mind, make sure that you give your property the TLC that it needs to shine during the day and at night. Speaking of night, you can add a few solar-powered accent lights to highlight your new landscaping choices.
For example, you might use the lights to showcase the newly planted garden or the bright flowers that decorate the wooden deck. Finally, make sure that your landscaping choices are properly aligned with the season, neighborhood, and style of home that you are trying to flip.
3. Add A Wood Deck
Wood decks are a great way to maximize the potential of outdoor spaces. You can use inexpensive materials to maximize your ROI. Be sure to stage your new wood deck for MLS listings and other marketing materials.
You want buyers to picture themselves enjoying all that the home has to offer, including the stunning new wood deck that overlooks a well-maintained yard, cityscape, or possibly ocean view (depending on what natural elements your home has to offer).
4. A Fresh Coat Of Paint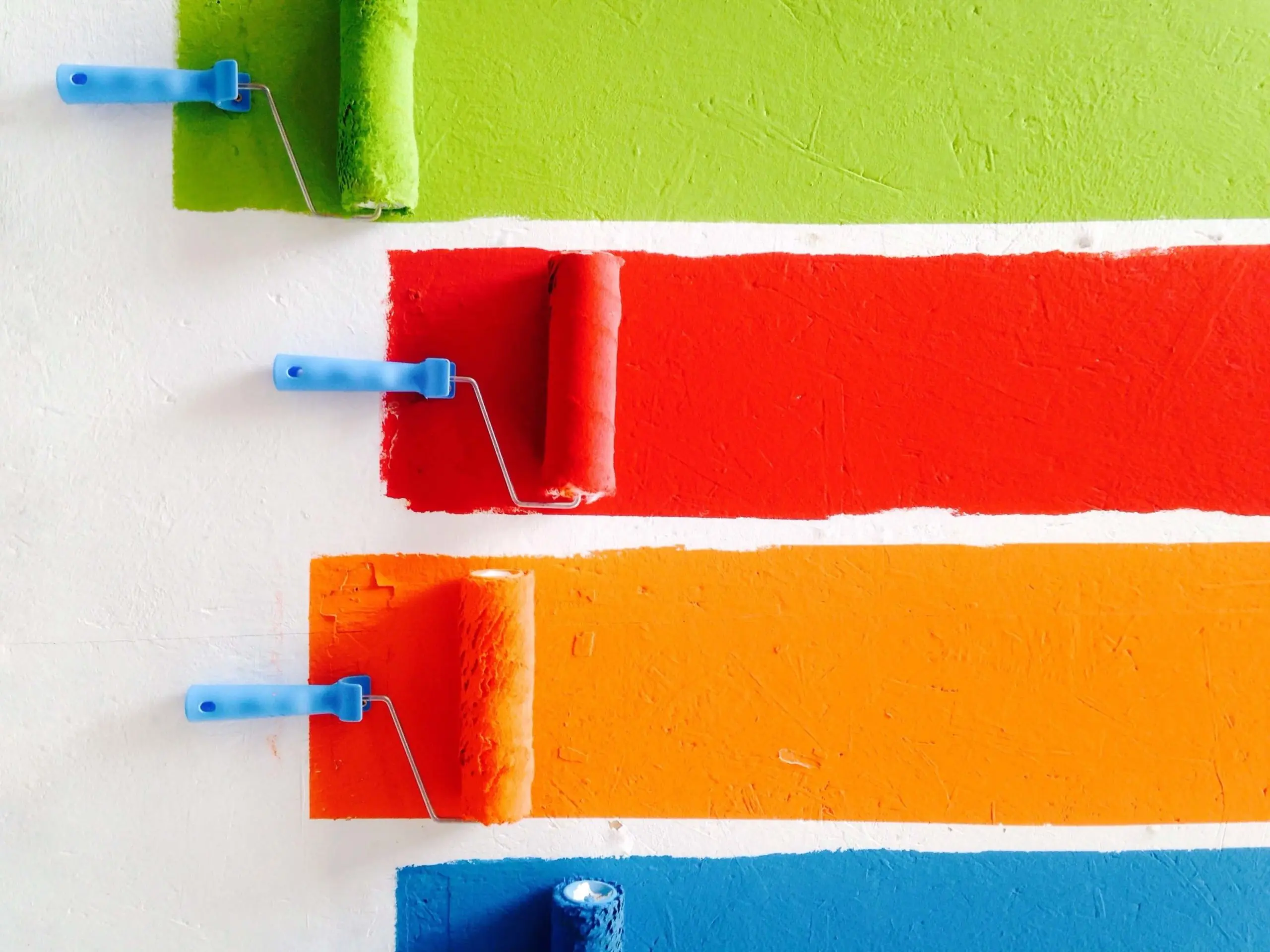 The summer sun causes paint to disintegrate and fade, while harsh winters can cause paint to peel. No matter the time of year, a home that has chipped, faded, or peeling paint typically has a little to no curb appeal.
However, a fresh coat of paint is a cost-effective way to highlight the attributes of your rental, investment, or for-sale property. Alternatively, new siding and stone veneers are low-cost investments that can make the home stand out and impress potential buyers.
5. Replace Old Garage Doors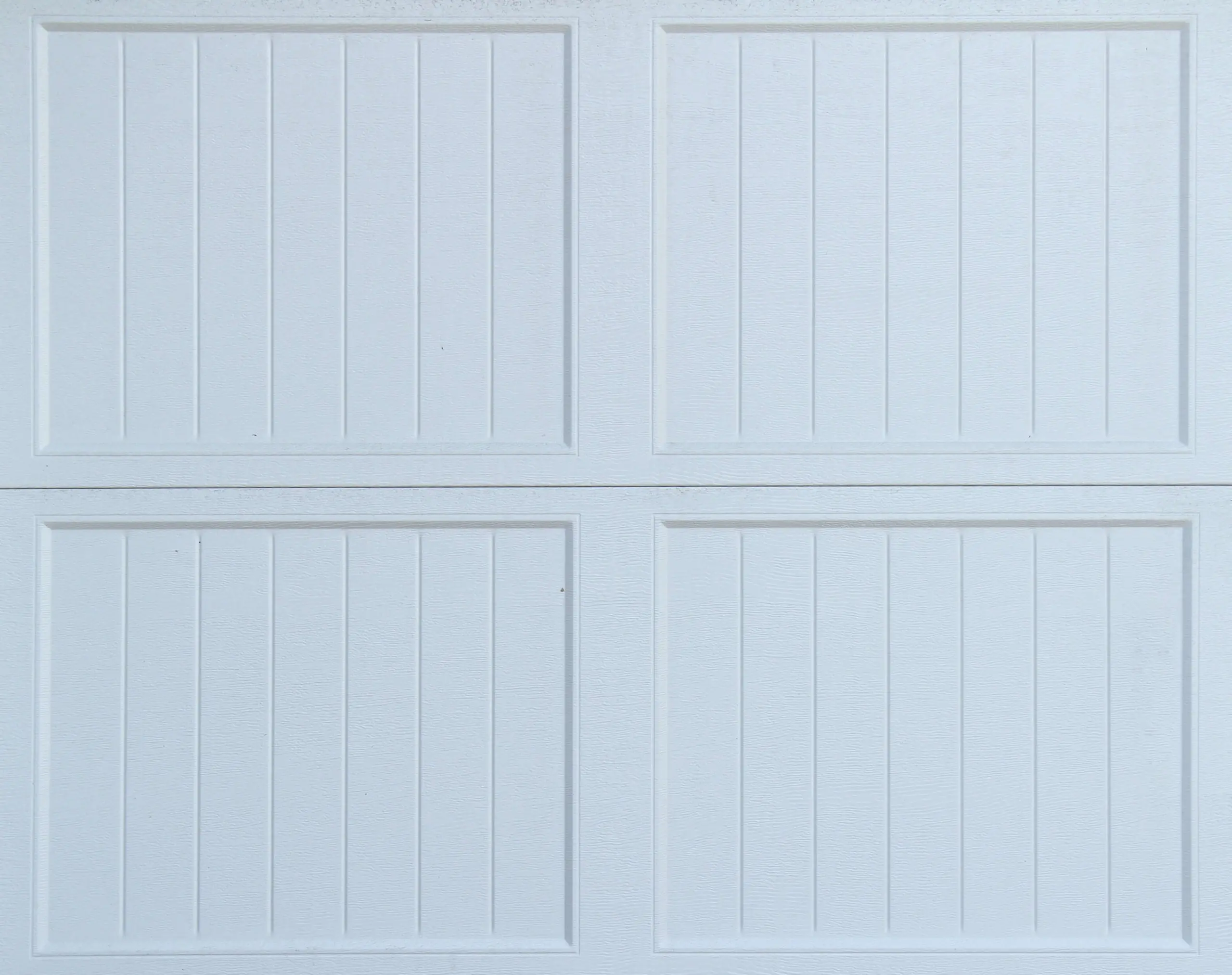 Does the garage door look like it belongs in the 1980s? Do you cringe every time it goes up or down, afraid that it might break? If you have an outdated or standard garage door, then replacing it might be the perfect exterior remodeling idea.
In fact, garage door replacements add curb appeal and deliver a positive ROI. Make sure that you choose a complimentary color, materials, and style, especially if the garage is facing the street.
6. Install A Fence
Every homeowner or renter wants to enjoy a certain level of privacy and security. Buyers nowadays prefer houses that have a home security system and fencing installed. Fortunately, a fence not only delivers a positive ROI, but it can make your home more appealing to buyers with children and pets. The right style fence can even help your home look more expensive as you effectively enhance its curb appeal.
The right fence for your home can be complemented by flowers, small shrubs, mulch, or a wide array of other strategic landscaping choices.
Let New Western Find the Perfect Property for Your Exterior Remodeling Ideas
If you want to flip a property or rent it for top dollar, then you should consider the above exterior remodeling ideas. The right exterior home improvement projects can increase curb appeal, enhance the value of your property, and make it more attractive to potential buyers.
Finding a property to renovate is made easier with the help of New Western. An agent will sit down with you to learn about your specific goals and match you with exclusive, off-market properties so you can focus on the flip.