Homebuying Demand Rebound Highlights Wealth Gap
Although demand appears to be continuing its rebound, a recent Redfin report states the gap between the haves and have-nots is widening. With unemployment disproportionately affecting low-income workers who were already more likely to be priced out of homeownership, the report states the "rapid recovery in demand is a strong indication that most people who were, and are, in the market to buy a home have escaped this recession relatively unscathed."
What Are The Experts Saying About Future Home Prices?
Currently, housing demand far exceeds supply. Mortgage applications to buy a home just rose to the highest level in 11 years while the inventory of homes for sale is at (or near) an all-time low. That would usually indicate a strong appreciation for home values as we move throughout the year. However, these are not normal times and as a result, experts have expressed a wide range of thoughts regarding the future of home prices. Take a look at this recent article from Keeping Current Matters for a roundup of key analysts and their projections for home prices.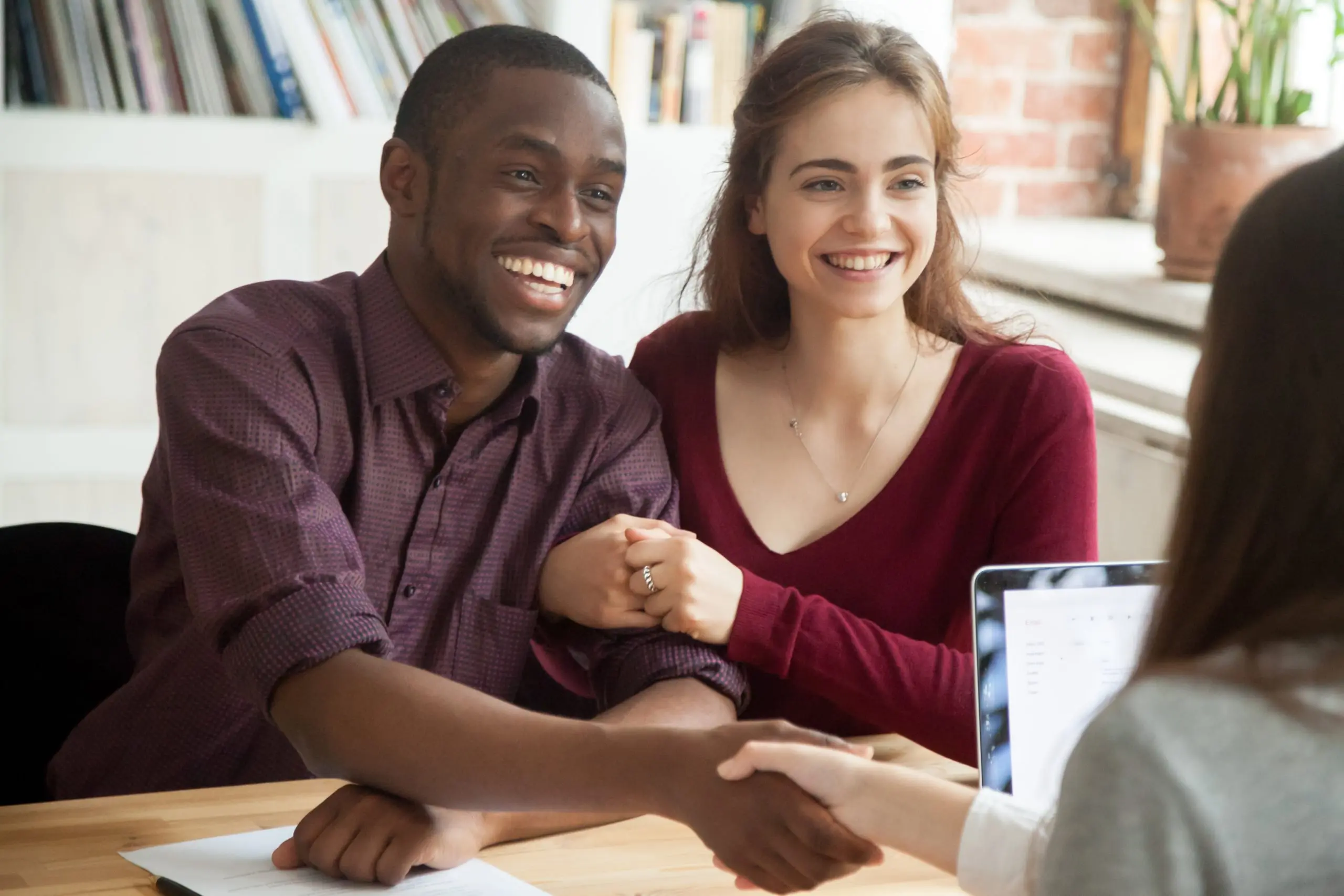 Mortgage Rates Hit New Low Once Again; Experts Say They'll Stay There
Forbes reports "mortgage rates hit another record-breaking low this week, dropping to a mere 3.13% on the average 30-year, fixed-rate loan." That's the fourth time this year that a new low has been set. The record-breaking rates are having a positive impact on demand with applications to purchase a home up 21% compared to last year for the week ending June 12th.
Home Sales Fell in May, NAR Expects Strong Rebound
As expected, existing-home sales fell 9.7% in May, marking a three-month decline in sales as a result of the coronavirus outbreak, according to the National Association of Realtors®️. "Although the real estate industry faced some very challenging circumstances over the last several months, we're seeing signs of improvement and growth, and I'm hopeful the worst is behind us," said NAR President Vince Malta.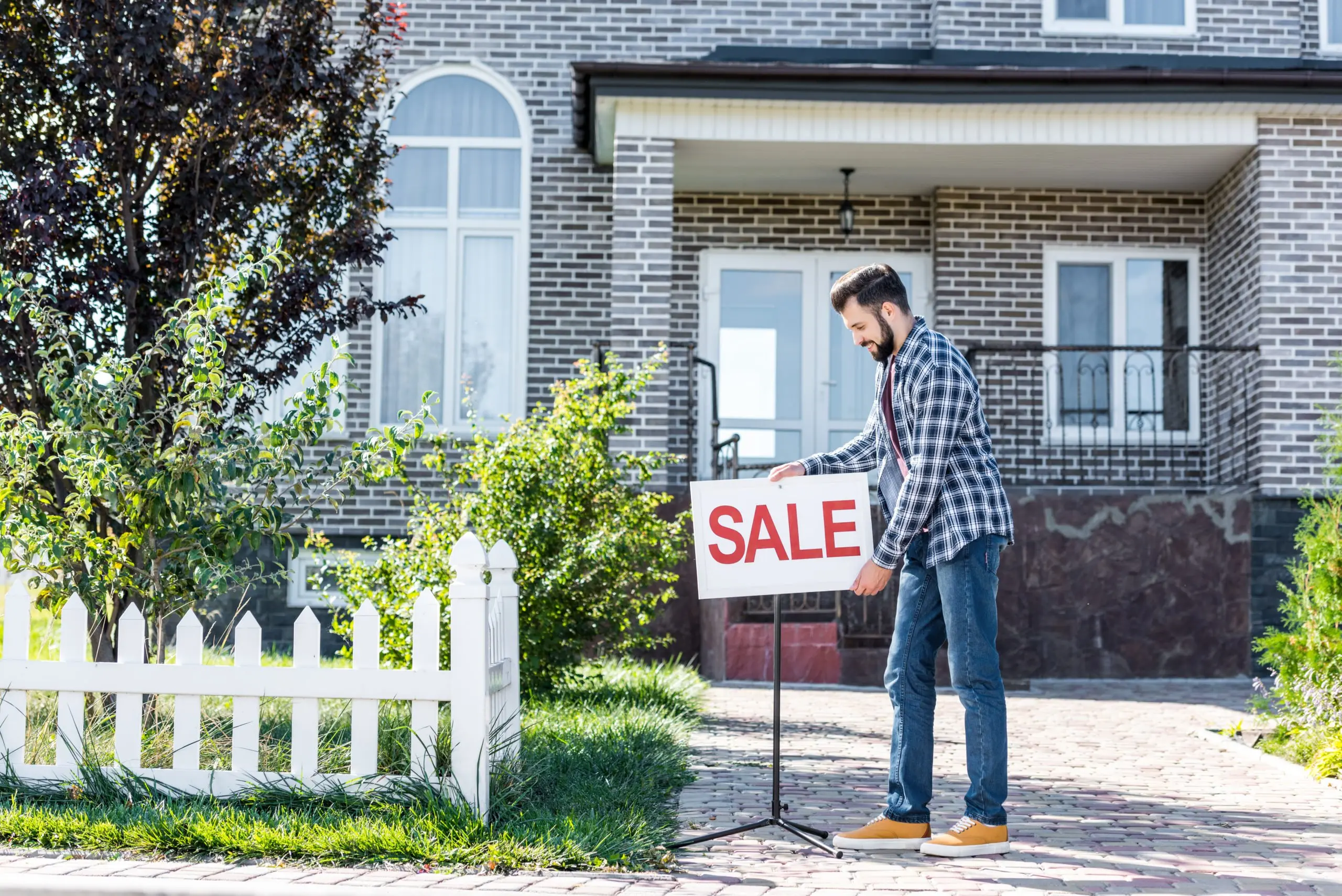 House-Flipping in 2020: Surprising Ways Coronavirus Is (& Is NOT) Impacting Profits
Over on the BiggerPockets blog, real estate investor Tamar Hermes shares her thoughts on the coronavirus and house flipping. "In any economic crisis, opportunities will emerge. House-flipping is not an exception to the rule," Hermes states. "Many are jumping in and taking full advantage once they find a deal that meets their criteria." Check out the article for her advice on how to successfully flip in the current environment.