If you're an avid fan of house hunter shows on television, you may have wondered how much commission does a realtor make when they close on a multi-million dollar property. Indeed it's a sizable sum because who would want to continue to be a real estate agent if the earning potential was lacking.
Coming into the business, you may not fully understand what a commission is and why realtors are paid this way. In this guide, we'll explain everything you need to know about realtor commission fees, who pays the fees, and so much more.
There's a lot to cover, so grab a drink and let's get the party started.
How Much Commission Does a Realtor Make: The Basics
What Is a Commission?
A commission is a fee real estate agents are paid after a real estate transaction has closed. This fee is a predetermined rate based on a percentage of the final sale price.
What Is a Flat-Fee Commission?
In rare cases, the commission may be a flat fee. In a flat fee agreement, the selling price of the property does not impact your earnings. Therefore, you will receive a set amount of money regardless of the final sales price.
Who Pays the Commission?
Generally speaking, the seller will pay the commission for both the listing agent (they represent the seller) and the buyer's agent. The seller and their agent will negotiate the commission rate before the seller signs the listing agreement.
How Much Commission Does a Realtor Make?
In 1992, the average commission rate for real estate agents was 6.04%; however that rate has fluctuated over the years. Today, the average commission rate ranges between 4.45% to 6.34%, but you won't get the total commission rate because it's usually split between four people:
Listing broker – the person who employs the listing agent

Listing agent – the person who lists a property for sale

Buyer's agent's broker – the broker who employs the buyer's agent

Buyer's agent – the person who represents the buyer
Example of How a Commission May Be Split
Let's say you sell a house for $500,000, and the seller agrees to pay a 5% commission. That would mean the seller would have to pay $25,000 in commission, which would be split 50/50 between the listing broker and the buyer's agent's broker. So each broker would receive $12,500.
($500,000 x 0.05 = $25,000 total commission)
($25,000 ÷ 2 = $12,500 to each brokerage)
That $12,500 would then be split between the brokers and the agents. Most commonly, there will be a 60/40 split between agent and broker, but the ratio may differ from one brokerage to another.
So, the realtor with a 60/40 split would earn $7,500 from selling that $500,000 property. The broker would receive $5,000.
($12,500 ÷ 0.6 = $7,500) ($12,500 x 0.4 = $5,000)
That all changes with dual agency.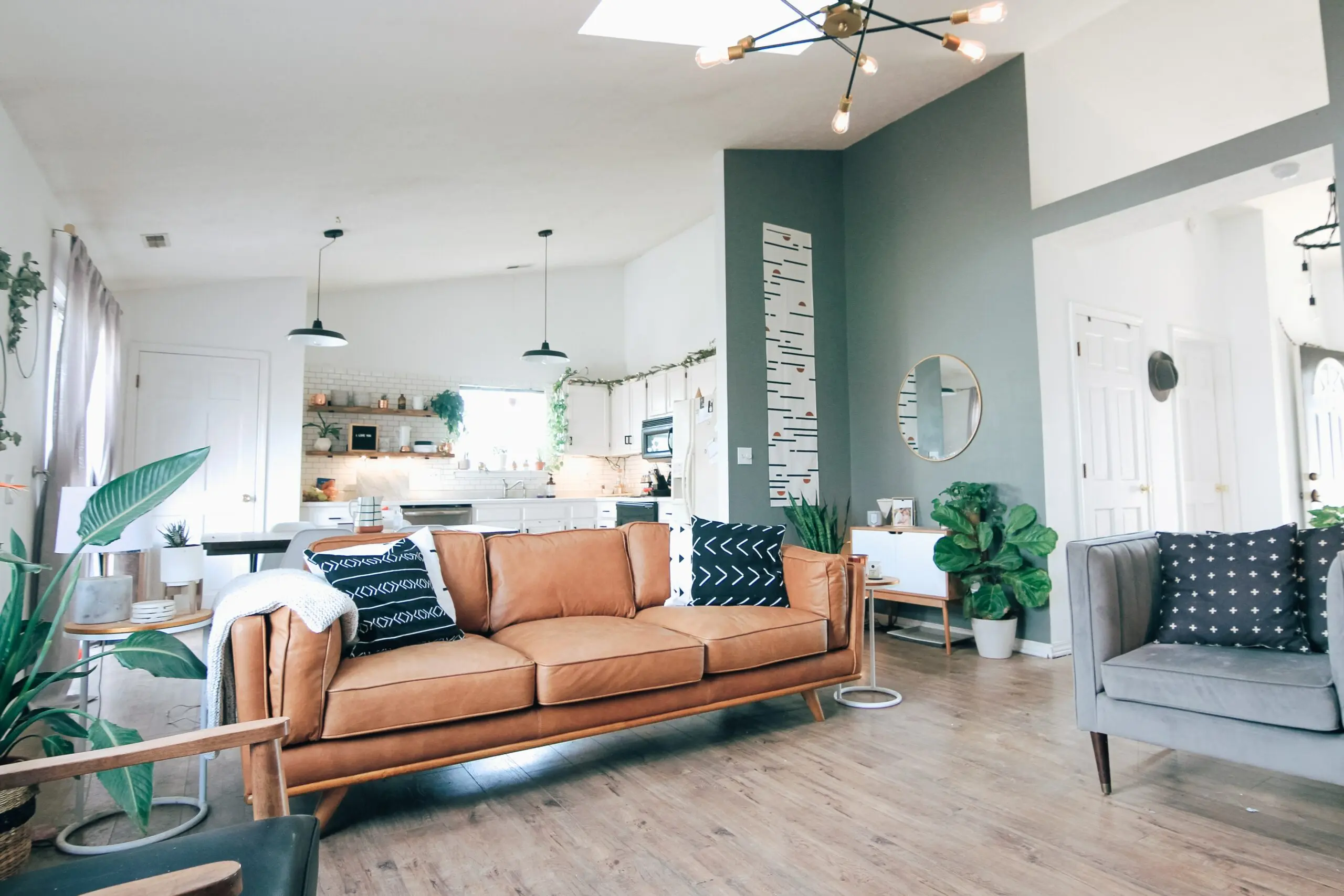 Q: What Does Dual Agency Mean?
Dual agency means the real estate agent represents both the buyer and the seller. So instead of splitting the commission between four people, it would be split between the agent and their broker.
Example of How Commission May Be Split in a Dual Agency
In the above example, the commission is split between you and your broker instead of a 50/50 split with the other agent. As a result, you would receive $15,000, and your broker would receive $10,000.
($25,000 x 0.6 = $15,000) ($25,000 x 0.4 = $10,000)
What Do Realtors Do to Earn a Commission?
In 2020, 87% of buyers and 90% of sellers relied on the expertise of realtors to buy and sell property in the United States. Although many people work with real estate agents, some still choose to do it independently.
The main reason they choose to buy or sell without the help of a realtor is that they don't want to pay the high commission fees. What they don't realize is how hard realtors work for their clients!
As a licensed agent, some of the work you may do includes (but is not limited to):
Assess the property and point out how to maximize the property's value

Make arrangements for professional staging and photographing

Determine a listing price based on a comparative market analysis

Market the property using the MLS, social media, real estate websites, etc.

Negotiate the transaction to get the client the best deal

Complete a final walkthrough, draft contracts, review documents, and close
Is the Commission Rate Negotiable?
There is no legal reason why you cannot negotiate your commission rate. However, like everything else in real estate, you can (and perhaps should) negotiate your commission if you feel the offered commission isn't worth the time and effort you'll put into the sale.
You cannot hold up the transaction because you want to be paid more. That is against Standard of Practice 16-16, which states:
"REALTORS®, acting as subagents or buyer/tenant representatives or brokers, shall not use the terms of an offer to purchase/lease to attempt to modify the listing broker's offer of compensation to subagents or buyer/tenant representatives or brokers nor make the submission of an executed offer to purchase/lease contingent on the listing broker's agreement to modify the offer of compensation."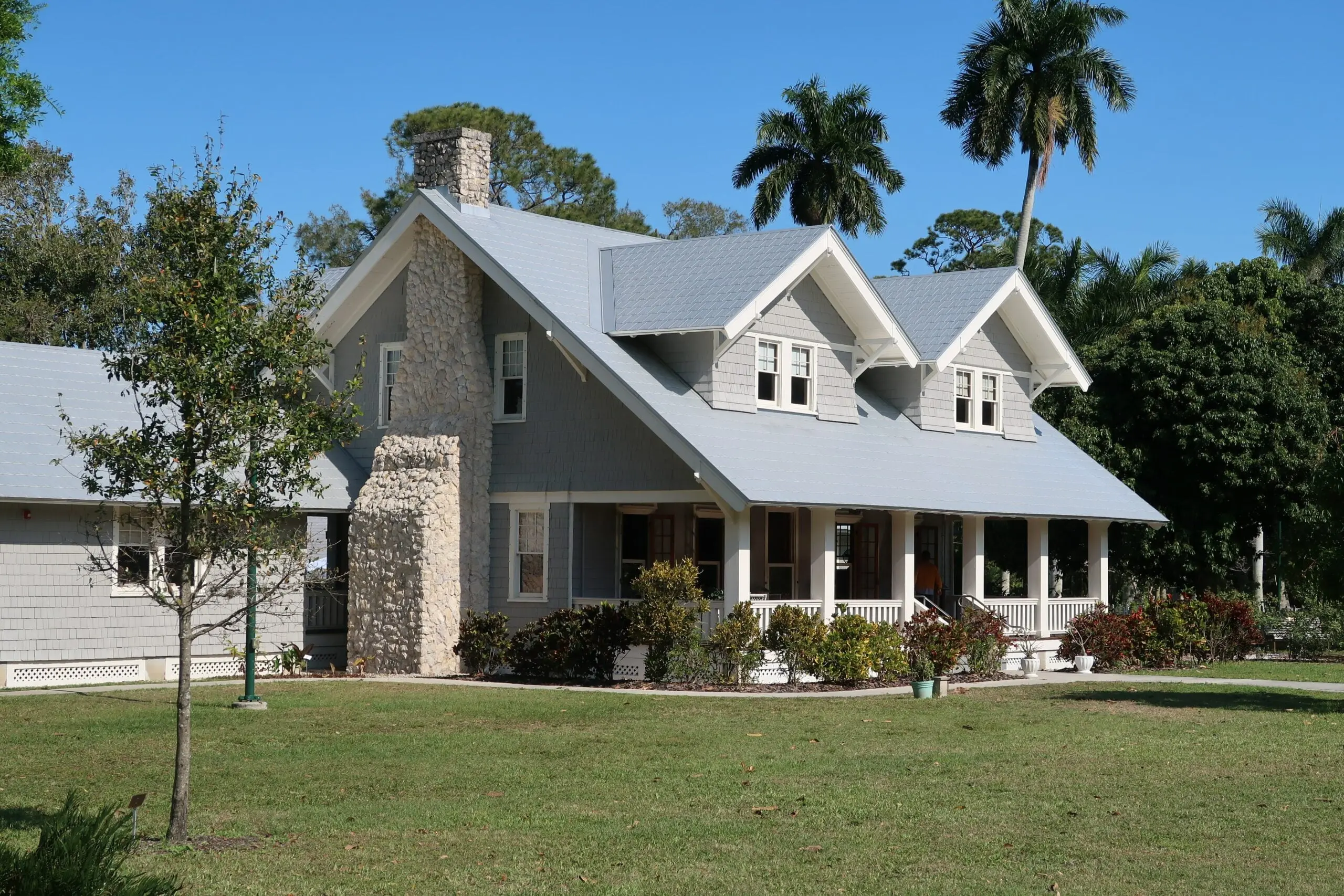 More Realtor Commission FAQ
Q: Real Estate Agent vs. Realtors vs. Broker: Is There a Difference?
Yes and no.
A real estate agent is a licensed professional who helps people buy and sell a property.
A Realtor is a real estate agent member of the National Association of Realtors (NAR). They perform the same tasks as a real estate agent, but being a NAR member grants them access to educational coursework, discounts, and helpful resources to further their real estate career.
A broker can do the same tasks as a real estate agent or Realtor, but they have a higher level of education, more experienced, and stricter requirements for licensing. In addition, brokers often run their own offices and will have real estate agents working under them.
Q: How Can I Increase My Commission Earnings?
You can increase your commission rate in a few ways:
Be a dual agent and receive the full commission
Negotiate better rates with your broker or go to another broker
If you cannot negotiate with a broker for higher rates, increase your sales
Sell properties with a higher price tag
Include services like home staging, professional photography, and 3D tours
Q: Do experienced real estate agents get a higher commission?
Generally speaking, no, real estate agents do not get a higher commission than someone who's newly licensed. They may seem like they're making more money, but it's more like the experienced agent can sell more houses quicker than their less-experienced counterpart.
McKissock Learning's 2022 – 2023 Real Estate Income Report reveals that the longer you're in the business, the more you can earn.
Credit: McKissock
Q: What Happens If a Sale Falls Through?
Real estate agents won't receive a commission if a deal falls through. They'll only get paid once the property is sold. However, you still may be paid if the deal is canceled after the purchase agreement has been sold.
If a seller cancels the deal after the home is under contract, they don't have many options for canceling the deal. If this happens to you, you can sue for the owed commission.
On the other hand, buyers typically have contingencies (a failed home inspection, the house doesn't appraise, or inability to secure financing) written into the contract, allowing them to bow out of the deal without penalties. However, they may get sued if they have signed the purchase agreement and canceled for any reason not covered under the contingencies.
Q: Who Pays My Commission in an FSBO Sale?
Homeowners who want to sell their homes without paying the commission fees typically do FSBO. What happens if you're representing a buyer purchasing an FSBO house?
You could negotiate with the seller to pay your fee, but that's not likely to go over very well. Alternatively, you can ask the buyer to pay the buyer's agent fee (3%). Then, you can argue that they are still saving money because they aren't paying the full 6% as if they were working with a listing agent.
If neither party agrees to pay 3% of the sale price, you might want to consider asking if they'll pay a flat fee so you'll at least get something.
Q: What Do Top 10% Realtors Make?
According to Glassdoor, the average real estate agent's base pay is $98,171 annually; however, there's no limit to what an agent can make. The US Bureau of Labor Statistics estimates that the top 10% of agents earned more than $176,080 in 2021.
Q: How Much Commission Does a Commercial Realtor Make?
Commission on a commercial real estate deal depends on the property's price. If a property is listed lower than $1 million, the commission can vary between 4% to 8%. However, commission for properties listed above $1 million will be lower, between 1% to 3%.
You Can Be Wealthy If You Have a Career in Real Estate
It is possible to become wealthy if you're a real estate agent. It will take a lot of hard work, networking, and people skills, but if you stick with it, It's worth it, especially if you plan on venturing into high-end markets.
You probably have many more questions than just how much commission does a realtor make; feel free to contact our team for expert advice!