If you're selling a house these days, it's all about the photos. You've put in some serious work getting your flip ready for the market, so it's important that your photos reflect your sweat equity.
A recent study found that professional photos were "extremely" or "very" important to almost half of those who purchased a home within the last year. In fact, research shows that professionally photographed homes sell 32 percent faster.
High-quality photos are essential in today's market. After all, more than half of house hunters find their homes online. Online images form most house hunters' first impression of your house. The better it looks in photos, the more likely a potential buyer will be to come to take a look in person!
It's easy to understand why great pictures are key. Even if you list with a realtor, be sure your agent knows how to take real estate photos that show the home in its best light. Here's what you need to know.
Setting the Stage: Prep Work and Staging
Before you start snapping photos, get the background picture-perfect. Start by scrubbing the home until it sparkles.
We're talking about a truly deep clean, so pull on those rubber gloves and get to work. Scour the sinks, toilets, and tubs. Wash the windows inside and out. Dust everywhere — you get the picture. If you've just completed the flip, you'll likely have a lot of dust and debris leftover from the contract work.
But it's not just the inside. Pressure wash your patio, trim back overgrown plants, and sweep the porch steps. Once the interior and exterior of your home are shining, it's time to move on to the next step: staging.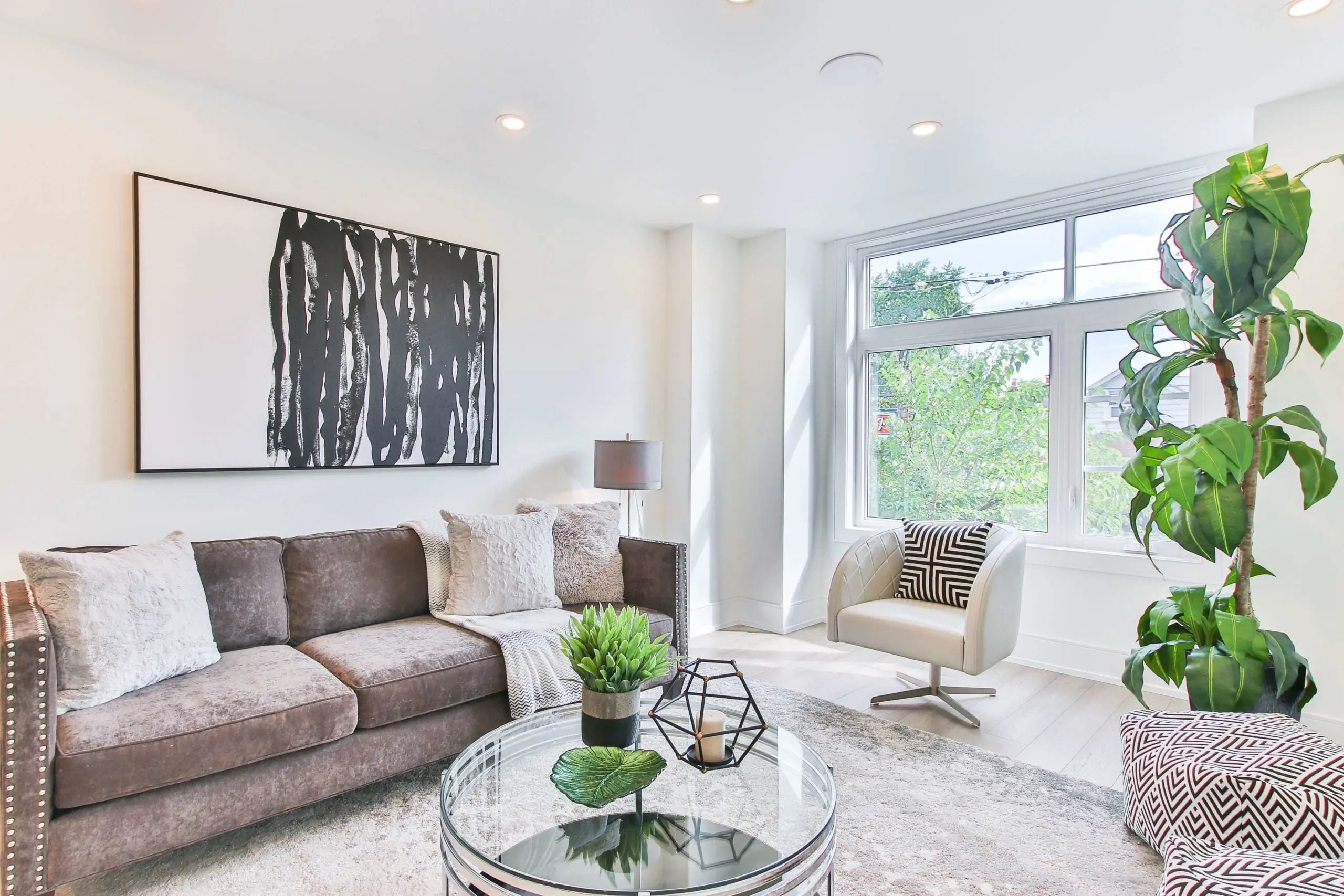 Don't skip this important step, as staged homes can fetch up to 5 percent higher offers.
Your goal: Making the property look neutral, so it's easy for potential buyers to picture themselves living there. Avoid an empty look, though; instead, focus on creating small vignettes that give buyers ideas about how they could use the space.
Taking Real Estate Photos
When you're ready to actually start snapping photos, maximize your use of natural light. Pro tip: remove the screens from those freshly scrubbed windows to let as much light in as possible.
Schedule your photoshoot for the time of day when the home is bathed in the brightest natural light. Usually, this is at mid-day, when the sun is behind the camera and illuminating the front of the property. Of course, this will depend on the season.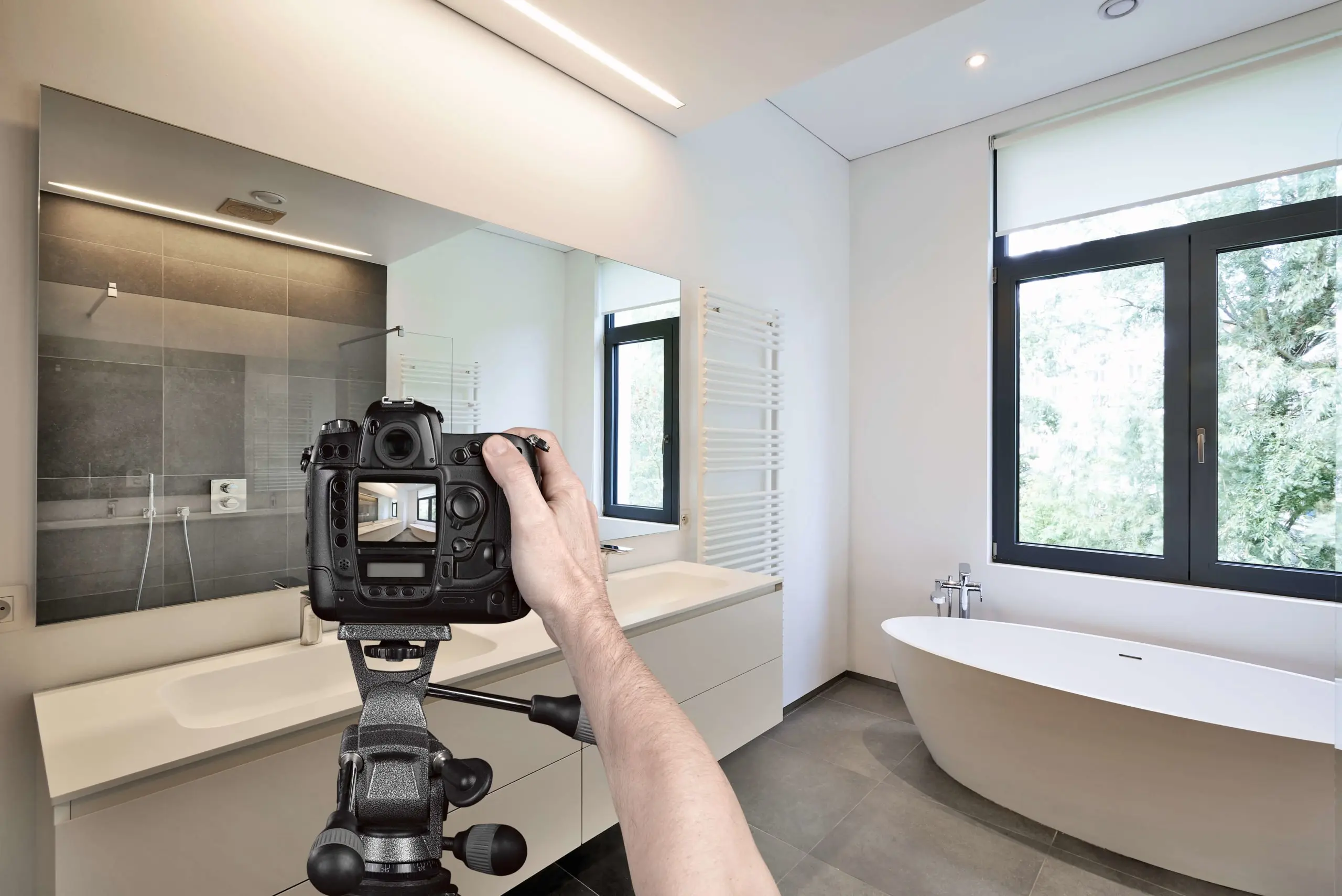 Use a wide-angle lens to fully capture a room's ambiance while still portraying it realistically. Avoid panoramic shots, as these don't provide enough detail and make photos seem small.
Hold the camera at chest-level. This height helps the potential buyer easily place themselves in the picture.
Inside, open all the doors between rooms. This optimizes a spacious look and will help viewers understand how the home's layout works.
Avoid any shots that feature a big object in the foreground, such as a large piece of furniture. This can make the house look small and cluttered.
When photographing the outside of the house, stand at an angle to the walls. This technique will help show depth and give an accurate representation of the home's size.
Remember: The more photos you take, the better! While you'll likely end up only using about 25 images, taking more pictures improves your chances of getting great shots.
How to Take Good Real Estate Photos
Good news! Thanks to today's smartphone technology, you don't necessarily need a professional camera to take real estate photos. Your iPhone or other smartphone can do the job.
A wide lens adapter can help you get attractive shots with your phone's camera. Use a tripod for the best results. Don't forget to turn off your flash; instead, rely on natural light.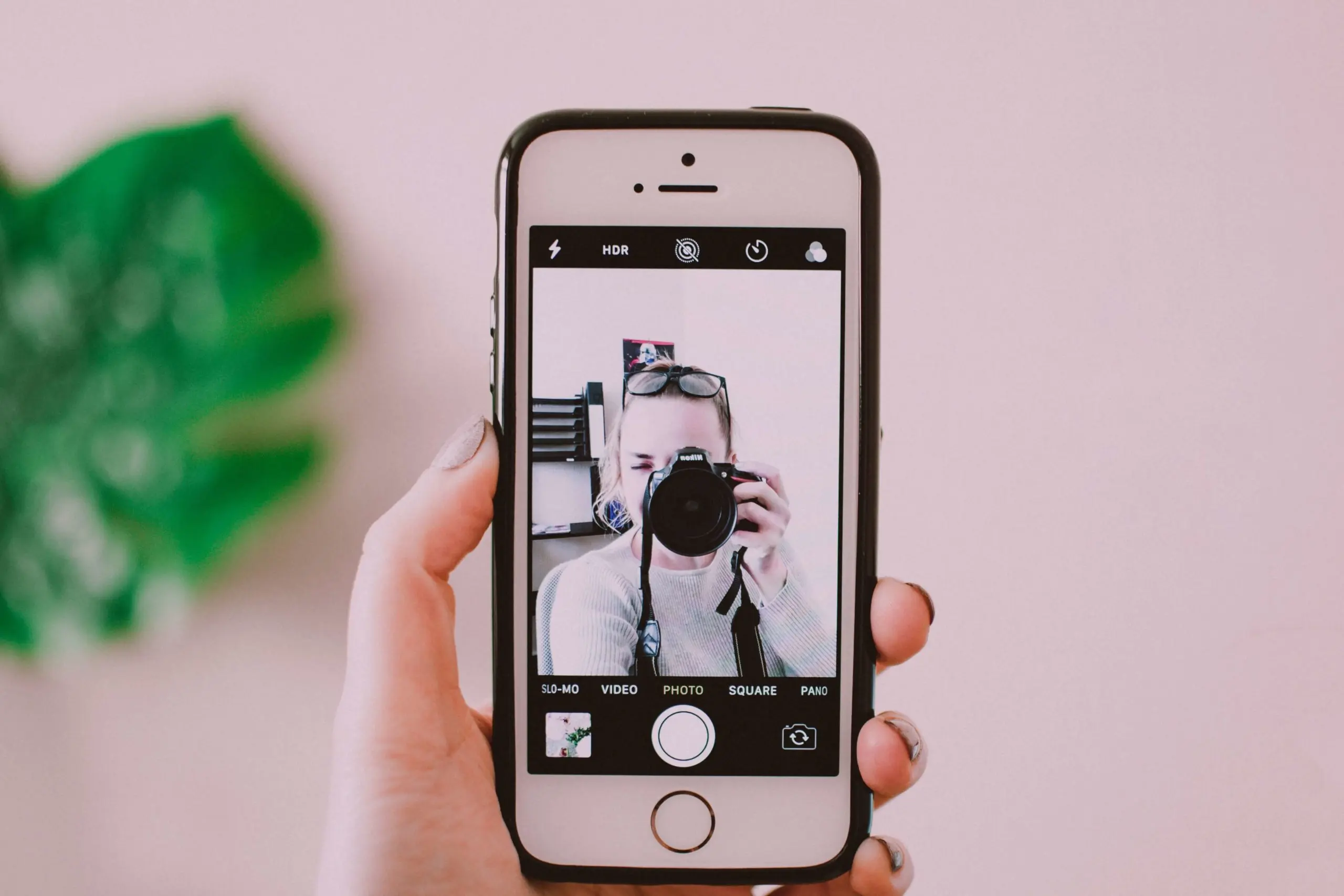 When used judiciously, photo apps may enhance your pictures. However, stay away from filters and don't over-edit. You don't want to misrepresent the property.
You've worked hard on your flip, and now's the time to showcase it in its best light. High-quality real estate listing photos can help your house sell faster and for a higher price.
Once your picture-perfect property sells in record time, New Western is here to help you find your next project property. Our licensed agents are local market experts who will connect you with off-market investment properties to match your individual goals.