The Rebound Is Real: July 2020 Housing Recap
The month of July outperformed June as the housing market shot into its second month of rebound. "The single-family housing market is going gangbusters…It's fully recovered from the pandemic shock and is back even stronger than last year, when it was showing its best performance in a decade," declares Fannie May former chief credit officer, Ed Pinto. Check out the latest analysis and market data in our July housing recap on the New Western blog.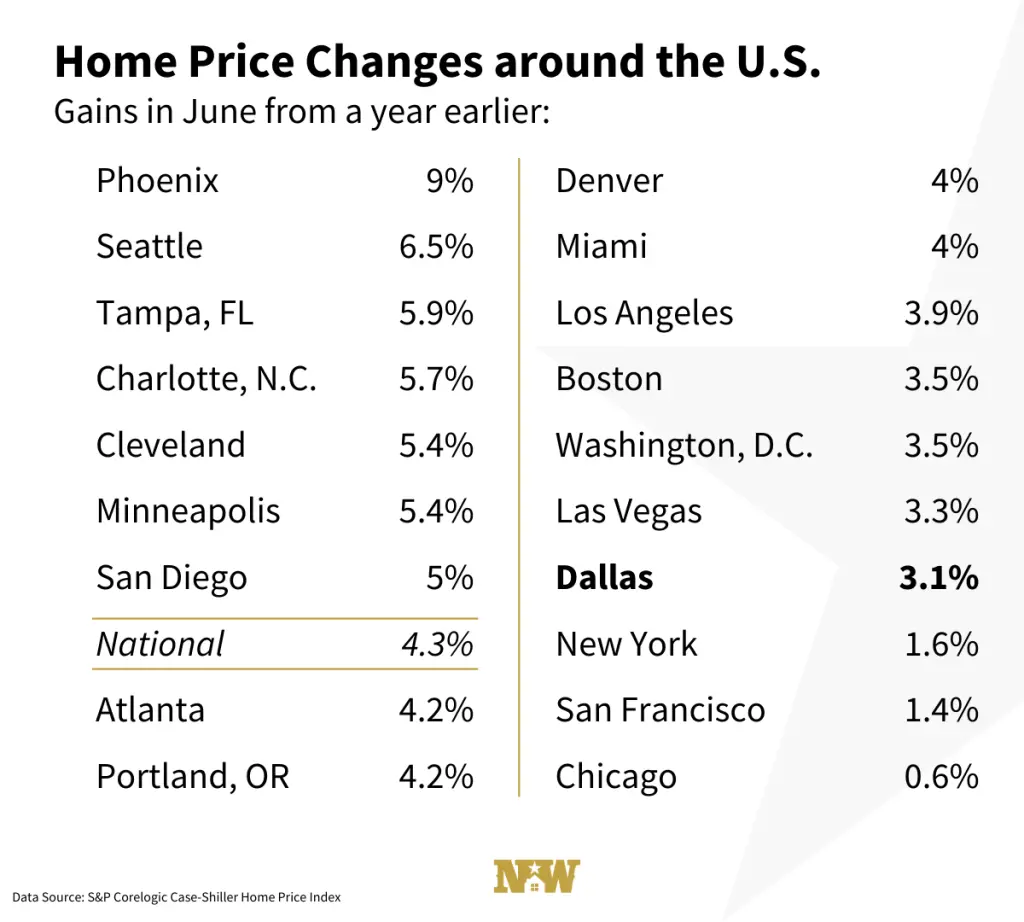 Nearly Two-Thirds of Homebuyers Would Go Over Budget for Their Dream Home
Amid historically low mortgage rates and a limited number of affordable homes for sale, buyer competition is heating up. The pressure is forcing many potential buyers to consider stretching their budget to get in the game. According to a new LendingTree survey, 64% of homebuyers are willing to go over budget for their perfect house.
Fannie Mae Announces Suspension of Foreclosures and Evictions Through Year-End
In an effort to help distressed borrowers remain in their homes, Fannie Mae announced an extension of the temporary moratorium on foreclosures and evictions until December 31, 2020. The extra relief for homeowners provides yet another reason why many industry experts argue we won't see a glut of foreclosures hitting the market like we saw during the Great Recession.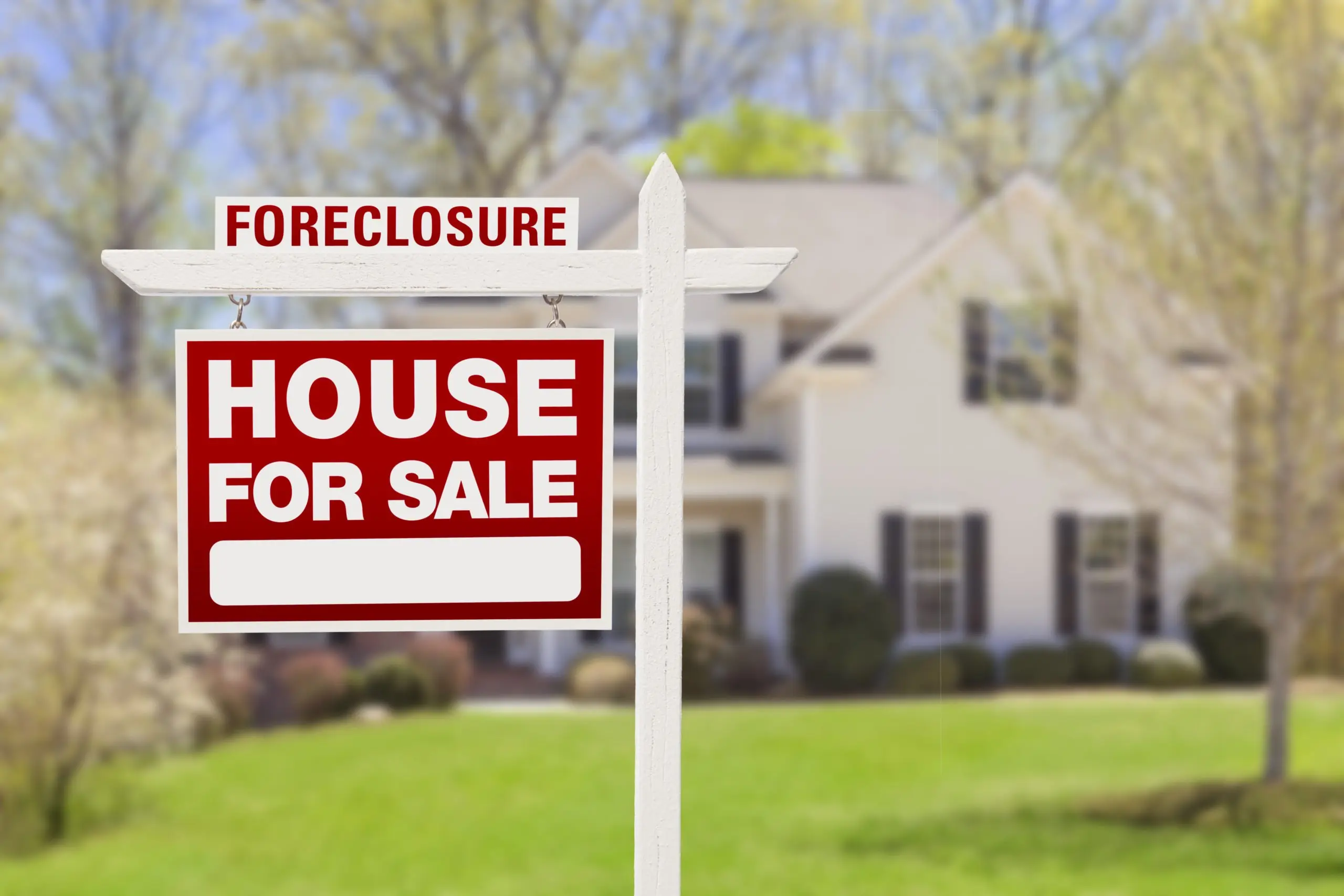 Sales of Large Homes Up 21%
According to a recent Redfin report, the coronavirus pandemic has homebuyers thinking bigger is definitely better. July sales grew nearly 10 times faster for large homes (3,000-5,000 square feet) than small homes (300-1,500 square feet). In addition, the typical home that sold in the four weeks ending August 16 was 3.7% larger (1,772 square feet) than the typical home that sold a year earlier.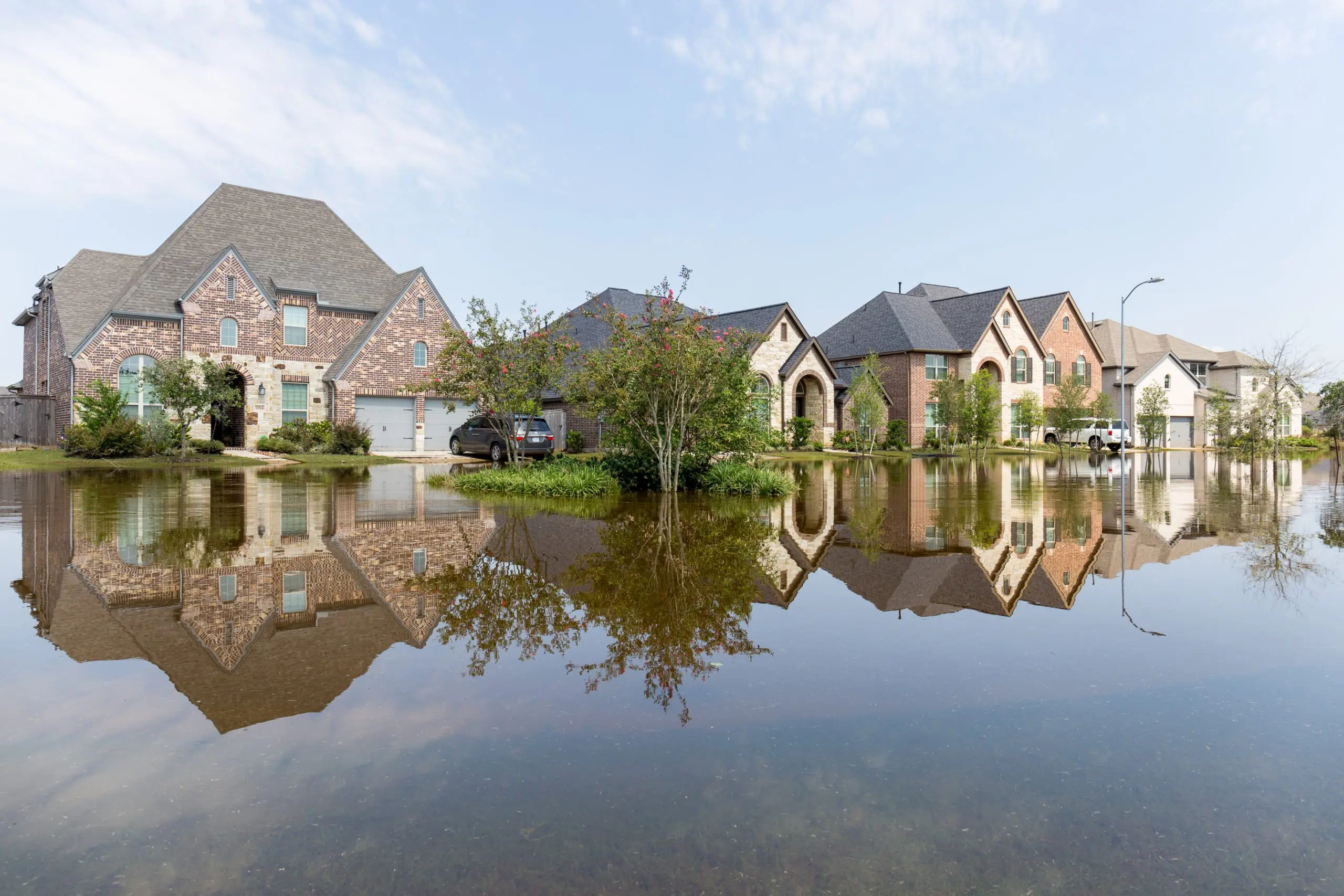 Every American Home Is Getting a Flood-Risk Score
Realtor.com has partnered with nonprofit research and technology group, First Street Foundation to put flood risk data on all of its listings. The new flood score ranges from lowest risk of 1 to highest of 10 and is based on current and projected climate data, including sea-level rise, as well as actual rainfall. The companies aim to arm buyers with even more data to make an educated decision when buying a home.