At New Western, we often hear, "Should I buy a duplex or single-family home as my first investment?" It's so common that we want to clear the air and provide you with all the information needed to make the right choice for you.
Investing in real estate is a fantastic way to build sustainable wealth. You can receive monthly income via the tenants, but the land and structure are also valuable assets because they build equity. However, bigger doesn't always mean better.
As you read this guide, we'll compare the earning potential of a duplex versus a single-family home, the pros and cons of owning a duplex, and how to find (and buy) your very first duplex.
Should I Buy a Duplex or a Single-Family Home?
Many would-be buyers are being priced out of the housing market because prices continue to rise. Yet, people still need a roof over their heads and often have no other options but to rent.
In 2021, California passed a law that allows contractors to build duplexes on land originally zoned for single-family housing. By allowing this, the available supply of rental units has increased, which can undoubtedly help America's growing unhoused population.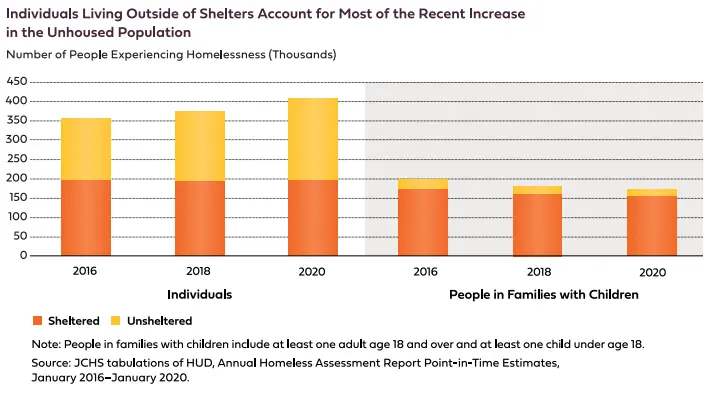 The truth is that the rental market is always in need of more housing, and since 77% of Americans prefer to rent, you'll always have tenants. Yet, with that said, only 17% of renters live in a duplex.
Across the nation, duplexes tend to be one of the least popular rental options available (renting a mobile home is the least popular option in every region).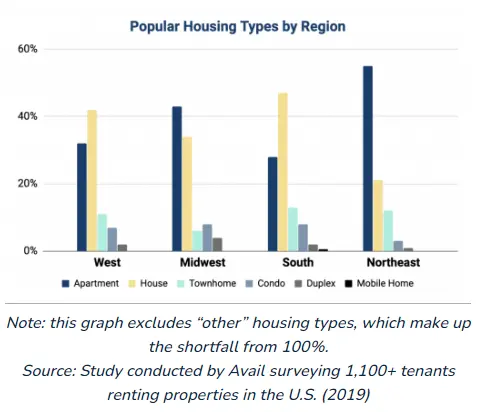 Although a duplex isn't the most preferred housing type among renters, that doesn't mean it's a bad investment! In fact, as a first-time investor, you may not have the finances to cover the expenses of owning a vacant single-family home, which can cost thousands of dollars per month!
With a duplex, you have a couple of options:
You could live on one side of the duplex and rent the other. This will reduce your monthly mortgage, insurance, and property tax.
OR
You could rent both sides, and that income can pay the mortgage, insurance, and property tax in full, and you may even have some money left over at the end of the month as a profit. Even if one half is vacant, you only have to worry about half of the expenses.
In terms of which housing type will get you the most return on your investment, it depends on a few key factors such as:
Condition of the property
Appreciation potential
How well tenants care for the property

Pros and Cons of Investing in a Duplex
Investing in a duplex has a few unique benefits that you can't get with a single-family home. But, with that said, there are also a couple of drawbacks that might make you think twice about a duplex.
Let's take a look at the benefits first.
Pro #1: Rental Income/House Hacking
This is a massive perk of buying a duplex instead of a single-family home. You can live on one side and rent out the other side. This will allow you to save up money for your next big investment while the tenant essentially pays the mortgage.
If you decide to rent out both sides, you maximize that "two-for-one" purchase. You're getting two streams of income from a single transaction. Any money you have leftover after paying the mortgage, you can stow that money away for a rainy day, use it toward another investment, or use it as a buffer in case of a vacancy.
Pro #2: Building Equity and Experience
Folks who are new to real estate investing will need to learn how to be a landlord, and owning a duplex is a great place to start. You'll build equity, increase capital gains, and save up for new investment opportunities in the future.
Pro #3: Easier Financing
Getting financing for a duplex is no more complex than financing a single-family property. There are various ways you can finance the purchase (cash, FHA, VA, and conventional loans), but you can also apply for a 203k loan — provided you plan on using one-half as your primary residence.
A 203k loan facilitates the purchase (or refinancing) of a home and the cost to fix it up. The costs are rolled up into a single mortgage. You can find out more about this type of loan directly from the HUD website.
Pro #4: Tax Benefits
As a landlord, you can claim numerous tax deductions to lower your out-of-pocket expenses, thus maximizing your profits. Some of these tax deductions include:
Interest
Depreciation for rental property
Repairs
Legal and professional services
However, as an owner of a duplex, there are some deductions you can utilize that aren't available if you have a single-family home. These include:
Insurance
Property management fees
Losing money
Expenses that are shared between the two units
Note: It's always a good idea to keep detailed records of all expenses related to your investment property. It will make your tax expert's life a lot easier come tax time!
Pro #5: AirBnB Potential
To be sure, renting one or both duplex units is an excellent source of income. However, if your property is near a vacation destination or tourist hot spot, you could go one step further and turn one of the units into an Airbnb rental.
If you choose this route, you can charge premium rates while still having a tenant pay monthly rent. Your tenant may pay $1,000 per month for rent, but (depending on location) you could charge $100 per night for the Airbnb. Even if the Airbnb rental is only occupied for four days, that's still an additional $200 per month.
To better visualize the earning potential of converting one side (or both) to an Airbnb:
$1,200 (Airbnb) + $1,200 (Airbnb) = $2,400 per month
$1,000 (tenant) + $1,200 (Airbnb) = $2,200 per month
$1,000 (tenant) + $1,000 (tenant) = $2,000 per month
$1,000 (tenant) + $0 (owner-occupied) = $1,000 per month
Note: Keep in mind that some municipalities might have laws regarding using a duplex for a short-term rental. Airbnb has a webpage that outlines hosting responsibilities in the United States. However, it might still be in your best interest to contact a local real estate attorney for expert advice.
Although the benefits of investing in a duplex make it sound like this is the best option for new investors, it's important to point out the drawbacks.
Con #1: Rent Income Is Not Guaranteed
If the COVID-19 pandemic has taught us anything, it's that nothing in life is guaranteed, including rent. You may have the best tenants who always pay rent on time, but life happens, and your tenant may need to break the lease early.
With that in mind, we recommend having enough money set aside to cover at least three months' worth of mortgage for the duplex. Even if you never need to use it, it's good to have that cushion just in case.
Con #2: Repairs and Maintenance
Investing in a duplex means you have one (or two) rental properties to manage. As a landlord, you must follow the responsibilities listed under the Landlord/Tenant Law and other state-specific Landlord/Tenant laws.
Under this law, the landlord must follow the Implied Warranty of Habitability. Under this warranty, the rental unit must comply with all building and housing codes and make necessary repairs.
If you don't make the repairs or keep up with maintenance, the tenant can:
Withhold rent until the repairs are made
Withhold rent and use that money to make repairs themselves
Sue for damages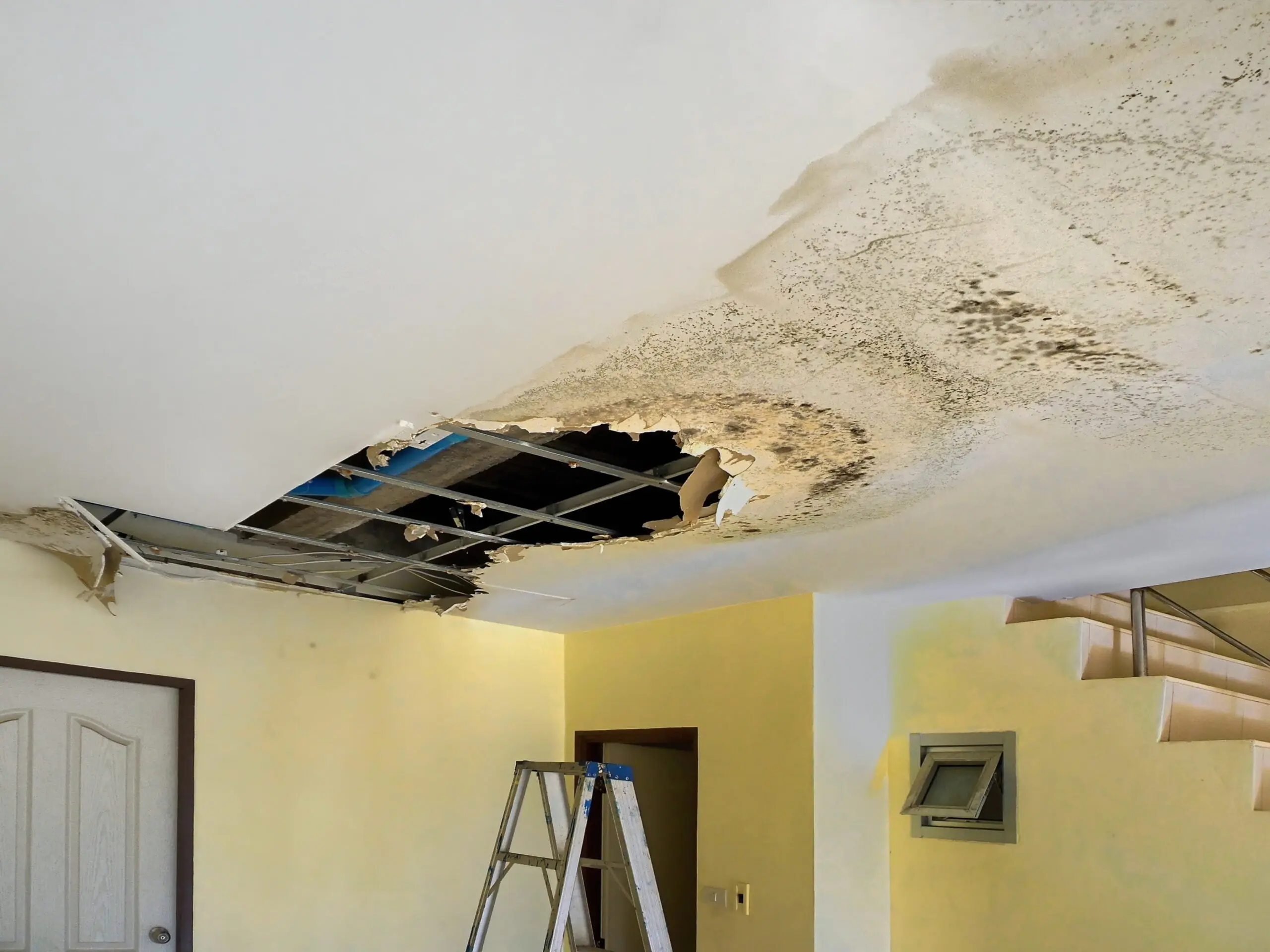 Con #3: Potential for Bad TenantsUnfortunately, every landlord runs the risk of renting to bad tenants, regardless of how stringent your vetting process may be. Bad tenants can make your life (and the other tenants) miserable!
Bad tenants can cause a litany of problems such as:
Disturbing you or the other tenant in the adjacent rental unit.
Not pay rent on time, or at all.
Causes severe damage to your property.
Conducting illegal activity on your property.
Causing pest problems due to uncleanliness.
Tips for Finding a Duplex to Invest In
There are numerous ways to find duplexes for sale, some of which may even be a great deal! New Western, for example, gives investors access to off-market properties and sends property alerts directly to your email.
You also have the local MLS (which requires working with a real estate agent to access) and online listing sites like Zillow, Trulia, or Redfin. When you use these sites, you may not find the best deal, especially if you want to invest in a high-demand area.
If you like to do things a little differently, talk to homeowners directly, and have cash on hand, you may want to check out a few other options.
1. Look for Distressed Properties
Distressed properties are indicators that the owner is either burdened by the property. Either they cannot keep up with the responsibilities of homeownership or being a landlord, and they may be motivated to sell.
Keep in mind that looking for distressed properties (boarded-up windows, unkempt yard, full mailboxes, code enforcement notifications taped to the door, etc.) is just the beginning. You will want to take notes about the property and use public records to find (and contact) the current owner to make an offer.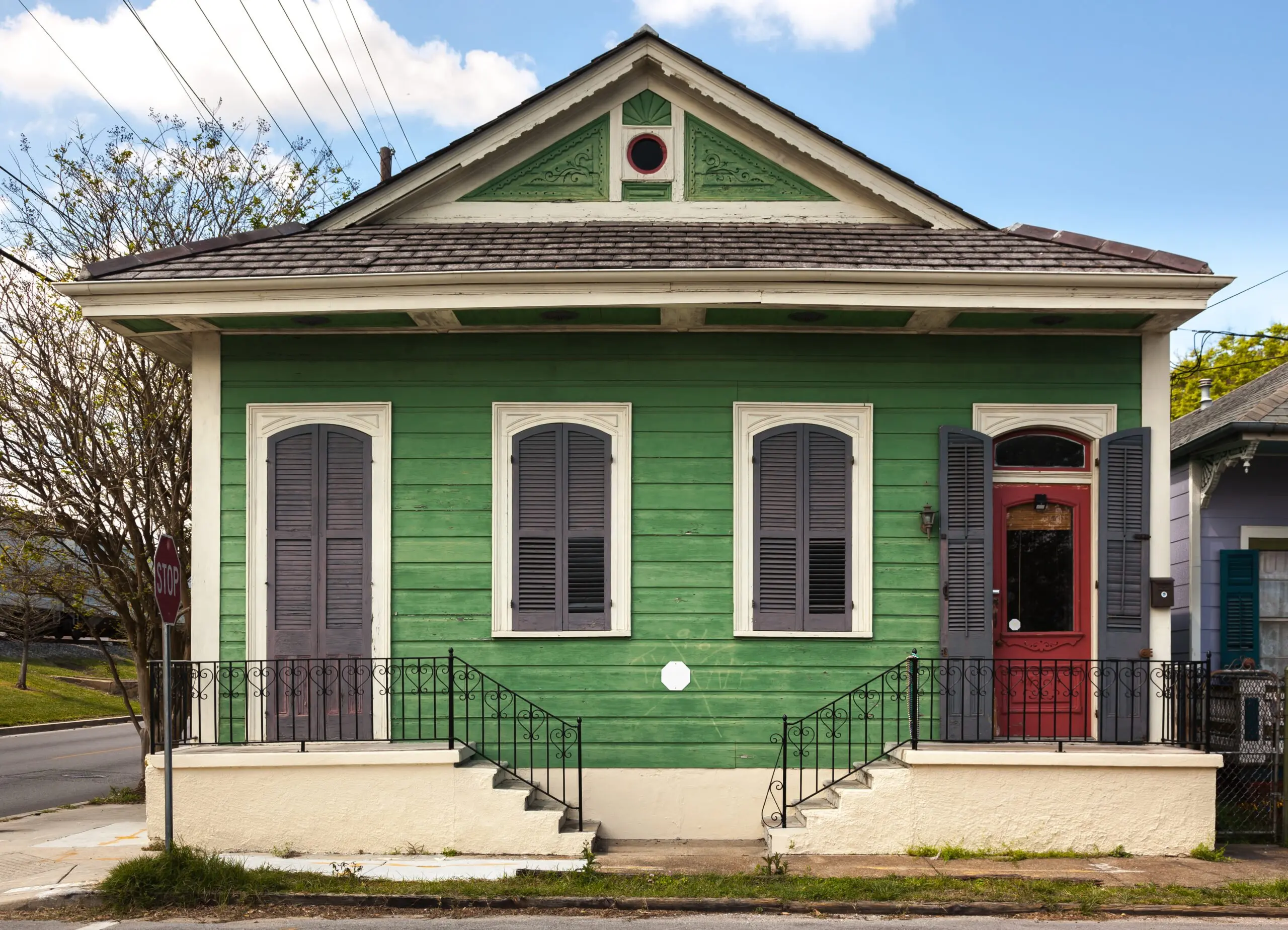 2. Craigslist and Social Media
Craigslist and social media are fantastic ways to find people who want to sell their homes or who want to rent their property. You can reach out to the owner, make an offer, and potentially get the ball rolling quickly.
Of course, you can also post ads on Craigslist and social media stating that you want to buy a duplex and let the homeowners contact you!
3. Contacting Homeowners Directly
Contacting homeowners directly will take a lot of paper, time, and postage. With direct mail, you're sending out hundreds of letters to homeowners with the hopes of getting at least a handful of responses with one or two properties being suitable to buy.
If you want to explore using direct mail to find investment properties, Bigger Pockets has an excellent guide worth reading.
4. Networking
Like social media, simply getting out in the community and talking to people is an excellent way to find investment properties. Just don't be too pushy because that is a big turn-off!
Should I Buy a Duplex in 2023?
Investing in real estate is a great way to build wealth, to be sure, but you need to be smart about what you buy… Or, more to the point, you need to know what you want to do with that investment. You can buy it, flip it, and sell it for a profit or you could rent it.
Buying a duplex is the best of both worlds. You can buy two rental properties for the price of one, or you could "house hack" while fixing up the property — truly the most out of your FHA 203k loan.
Sure, there are some downsides to owning a duplex, but the benefits outweigh the negatives. You may feel that owning a duplex will require much more work than you're prepared to handle, which is understandable.
However, you can hire a property management firm to handle everything from vetting tenants and drawing up leasing agreements to contacting professionals to handle repairs and other day-to-day maintenance.
To answer your question, "Should I buy a duplex;" the answer is a resounding yes — and New Western can help!