It's been a wild ride for the housing market so far this year with tight inventory, sky-high prices, and fierce competition. While the future is never certain, we've scoured the landscape to identify the trends that real estate and economic experts see shaping the summer ahead. Let's dive in!
The New Normal
Accelerating vaccine distribution, easing mask mandates and pandemic-related restrictions, and a more confident public will all translate to more secure sellers, according to the experts.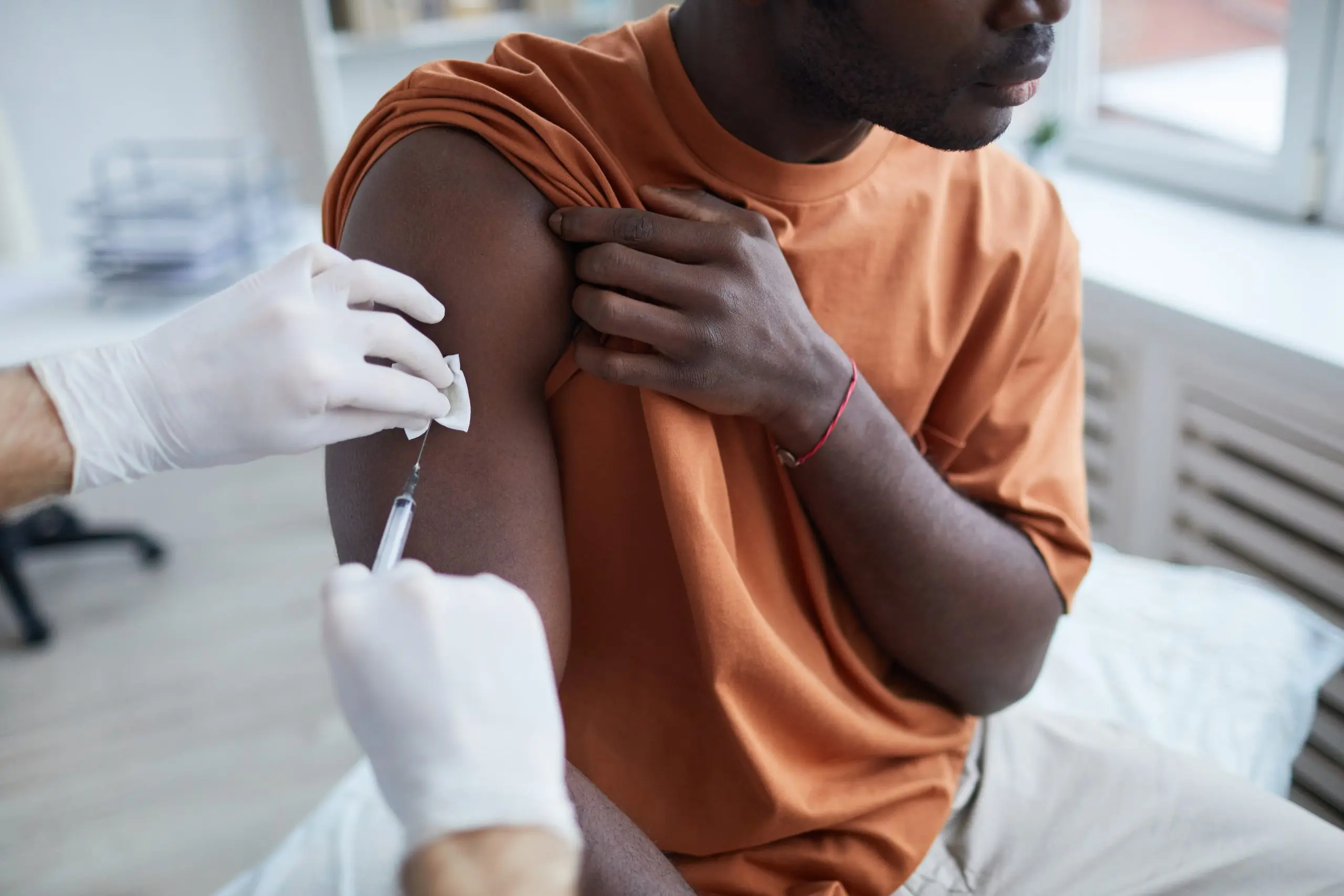 "A lot of sellers have been looking at these as a green signal. Expect inventory to pick up in April, May and as we head into summer, June and July," predicts George Ratiu, senior economist for Realtor.com. Ratiu anticipates supply to increase at a measured pace as these sellers will also become buyers once their current home is sold.
The latest spring data supports this trend. Newly listed homes were up 32.6% in April vs. last year, at the beginning of the pandemic. That said, total inventory is still down significantly (-53%), meaning sellers will remain in the driver's seat this summer.
Expect home prices to continue their ascent with multiple buyers and offers for every property. According to a recent study on the U.S. housing market from GOBankingRates, the median list price will reach $379,112 by the end of the year, if the average month-over-month change holds steady.
The Buy Side
Experts believe buyers will remain undeterred by the competition. While mortgage rates will rise slightly, they'll still be historically low, to the tune of 3.2% by the end of this year, according to Lawrence Yun, chief economist for the National Association of REALTORS® (NAR).
Low rates coupled with a rise in Americans' income and savings will likely mean continued momentum in the housing market. "Consumers have been saving their money and will unleash spending into the economy," according to Yun.
Millennials in particular have stashed away the savings this past year. Representing the largest share of home buyers, this generation remains determined to buy. The youngest end of the cohort, about 4.8 million of them to be exact, is closing in on their big 3-0—a milestone that often translates to buying a first home. With buying more affordable than renting in many markets across the country, this trend will continue.
Crash or Boom?
There's no crash in sight according to Yun. In the May 2021 REALTORS® Legislative Meetings, he predicted new home sales to increase by 20% and existing home sales to rise by 10% this year.
National Association of Home Builder chief economist Robert Diez concurs, "We're not going to see a crash in the housing market, but we are expecting some cooling on the really unsustainable growth rates that we saw, particularly in 2020."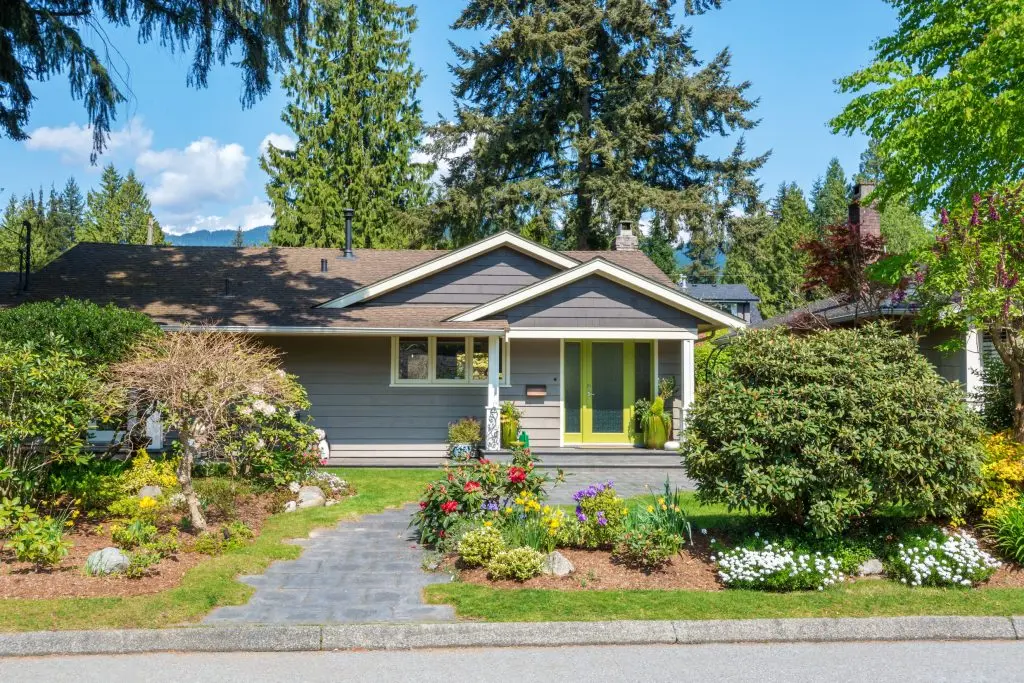 Builders to the Rescue
Warmer weather will rev up homebuilding this summer as builders work to catch up with demand. Expect new properties that meet the needs of a new normal where home has become office, gym, and school for many.
"Major companies such as Zillow, Salesforce, Slack, and Nationwide Insurance have already announced that employees working from home may continue to do so permanently," notes a Wall Street Journal feature on how remote work is reshaping America's urban geography. This has major implications on what buyers will be looking for in a new home, as well as allowing "smaller cities, suburbs and rural areas to compete with the superstar cities on the basis of price and amenities," according to the essay.
The Sunbelt will continue to see the heat this summer. These sunny destinations have seen the most single-family construction over the last year with Houston, Dallas, Phoenix, and Atlanta being among the top markets.
"More affordable, medium-sized metro areas across the Sun Belt saw significantly more people coming than going, especially from more expensive, larger cities farther north and on the coasts," notes Zillow chief economist Jeff Tucker.
Lumber, Plywood and Wiring Woes
Even with steady growth in building, demand will still outpace inventory this summer as lumber shortages continue to be an issue for builders. Mills have not been able to catch up to demand which means a continued deficit and high prices.
According to the National Association of Home Builders, lumber prices have skyrocketed nearly 250% since April of last year.
"For homebuilders, 2021 will be defined by surging material costs," notes Tyler Forte, founder and CEO of Felix Homes. This could translate to pressure on future home prices, according to Yun.
No Time to Wait
In the words of one broker, "This is the time for sellers to leap off the fence. With the market so heavily in your favor…there has never been a better opportunity to cash out or move your real estate investments into the next opportunity."
Investors should also heed this advice and be ready to jump on the right opportunities. The agents at New Western are armed with the latest market data and an unmatched supply of inventory to fit your investment strategy. Let us help you discover the deal that's right for you this summer.
Contact us to see if you qualify for access to our exclusive inventory.