Wholesaling real estate can be a time-consuming endeavor, but when done right, it can pay off in big profits. The key is to have systems in place that help ensure you can make decisions that lead to good deals. Real estate websites and apps can give wholesalers the information and administration they need to make sure the right deals happen flawlessly.
Why Are Wholesale Real Estate Websites and Apps Important?
In the fast-paced world of real estate, wholesalers and investors appreciate any tool designed to save time and increase productivity. Real estate websites and apps offer value in the form of information access, analysis assistance, administration support, and much more.
Not every website and app performs the same function, of course. And different investors need different features to streamline their processes. Some investors choose to utilize a combination of free or low-cost website and app tools, each with a unique focus. Others opt for a one-stop tool, even though often those all-inclusive technologies come with a higher cost.
Below we'll look at a few apps and websites that can increase the effectiveness and efficiency of real estate investment processes and transactions. Specifically, we'll look at tools that can help investors who are focused on wholesaling properties, so let's start with a basic definition first.
What Is Wholesaling?
Wholesaling refers to an investment strategy rather than a property type. A wholesaler's goal is to find distressed properties, create a purchase deal with the owner, then bring in an investment buyer to rehab the property.
In this way, the wholesaler is a kind of middleman, connecting distressed sellers with interested buyers. The wholesaler brings value to the process for both sides. The homeowner often doesn't know their options, so they appreciate someone bringing up the opportunity to sell.
The investor often doesn't have time to hunt down valid properties and conduct negotiations with the owner, so they appreciate someone doing that legwork for them.
For the value they add, the wholesaler takes a premium from the investor on top of the deal that's negotiated with the seller. In other words, the purchase price to the investor is higher than the selling price to the homeowner, and the wholesaler keeps the difference as their profit.
Wholesaling takes a lot of hustle, to be sure. From researching properties to keeping up with contracts, the wholesaler can certainly benefit from support tools. Let's take a look at a few helpful real estate websites and apps that can benefit the wholesaler.
What Are the Best Wholesale Real Estate Websites and Apps?
The following list offers a little bit of everything, from property record data to document processing apps. Depending on where you're at in your career as a wholesaler, each website or app could be more or less helpful.
LandGlide
The LandGlide app allows wholesalers to access a database of information about nationwide properties. Hovering over the property on the LandGlide map will bring up data such as the owner's name, phone number, address, lot size, square footage, last sold date, school district (and rating), tax records, and more.

Mobile Property Lines Overlay, Data and Pinning all in LandGlide App for Android and iOS
Propstream
Propstream is a high-powered research and marketing tool. It allows wholesalers to get details on a property, run comparative data (comps), generate lists, analyze deals, estimate rehab costs, and reach out to prospective sellers. The company offers a free trial so you can test-drive the features before buying.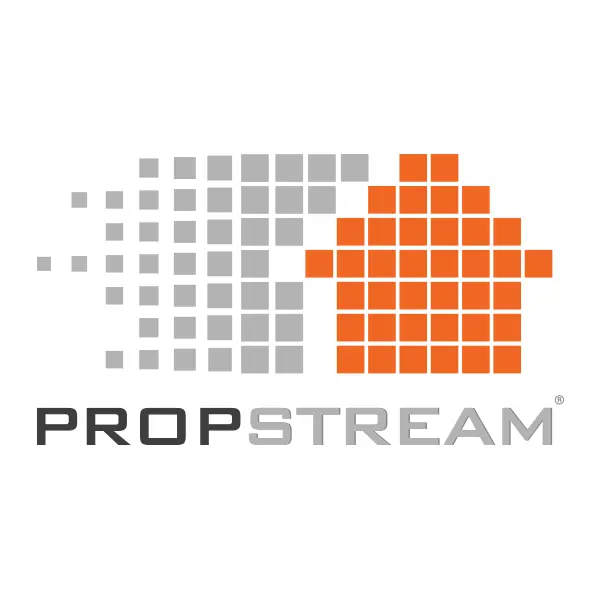 Propstream – All In One Real Estate Investing Software
Realeflow
Realeflow is somewhat similar to Propstream, in that it gives investors access to a full suite of tools. Realeflow offers the ability to generate leads, analyze deals, secure funding, create rehab plans, and market the property. Realeflow's top-notch technology doesn't come cheap, though. The most basic package runs $125/month, but the company does give you the opportunity to try the features free for thirty days.
How To Effectively Use Realeflow In Under 60 Seconds
Crexi
Crexi is a commercial real estate listing website that also offers analysis tools. Wholesalers can use Crexi to locate properties, then use the "Intelligence" tab to run comps and gain local market insights. Generally speaking, commercial deals are harder to wholesale, but since Crexi is completely free to use, it's a good website to keep an eye on from time to time.
Welcome to Crexi | The Commercial Real Estate Exchange, Inc.
DealMachine
Attention all wholesalers! Your driving for dollars strategy just got easier with DealMachine. Driving for dollars means putting tires to pavement and physically searching for the next great wholesale deal. Wholesalers who drive for dollars actively look for distressed properties with their own two eyes rather than relying on tech lead generation. While the results can pay off, the process can be tedious –– DealMachine helps take a bit of that tedium away by tracking where you've been in real time and consolidating potential leads in one place.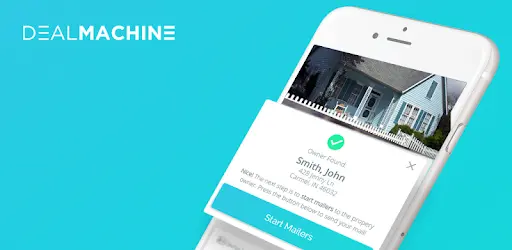 HomeSnap
Take a photo of a property and HomeSnap will provide information like listing photos, property lines, school zones, and more. The app will also keep track of properties that you are interested in and sort them out visually in a map. You also have the opportunity to communicate with property owners directly through the app, even if they don't personally have it downloaded.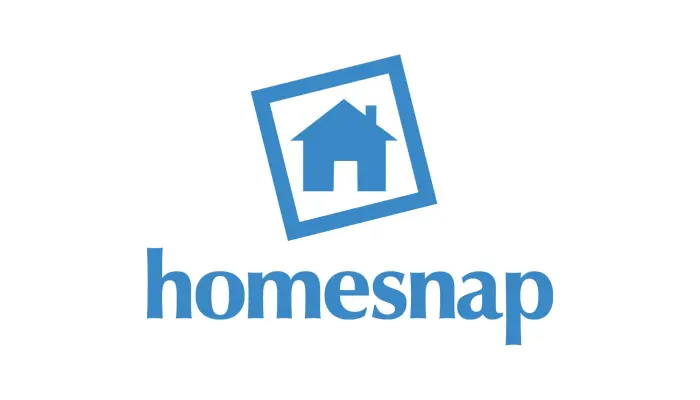 Now Introducing: Homesnap Pro Trusted Providers Lists
Xome
The Xome website and app is an excellent resource for wholesalers who want to keep up with auctions. Wholesalers who have developed a good network of potential investment buyers can benefit from participating in online auctions through Xome. Investors who don't have the ability to run numbers and bid on auction properties (a process which can be quite time consuming) may be a good match for wholesalers who do have the ability to spot and snag those good deals. Xome makes it easier for wholesalers to make that happen.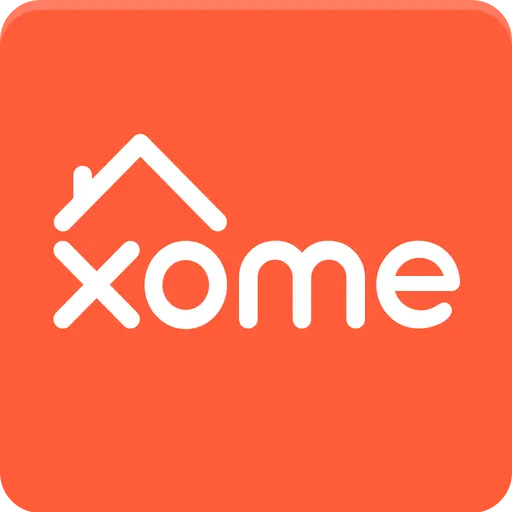 How Xome Auctions is Helping Real Estate Investors
DocuSign
DocuSign has been around for years, but their applications gained even more popularity during the pandemic. DocuSign is a secure way to send and sign documents. The company even offers a special package for those involved in real estate, with plans as low as $10 per month. Wholesalers will find this app helpful for sending paperwork to both buyers and sellers, especially when parties are located out of town.

DocuSign eSignature: How it Works
BiggerPockets
BiggerPockets offers investment education, webinars, information resources, and networking forums for investors at every stage. Their library of articles, podcasts, ebooks, and videos is extensive. You can also search for properties and experts on their website. But overall, members seem to find the most value in the connections made through forums. Since wholesaling requires a significant networking component, BiggerPockets is a good website for wholesalers to consider.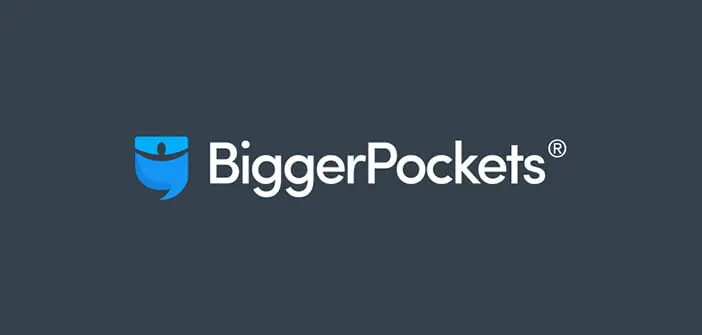 How To Start Wholesaling In 30 Days!
Personal Capital
The Personal Capital app is a great way to track how your investments are doing. By linking accounts only dealing with real estate dealings, you can get a better idea of how your portfolio is performing. Personal Capital will show your overall net worth, break down your performance visually (with graphs), and even anticipate capital expenditures.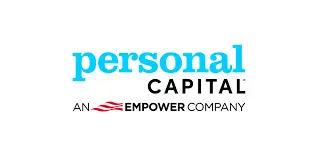 Personal Capital – Dashboard Demo
ProspectsPLUS
ProspectsPLUS is a direct mail service provider with pre-established templates specific to the real estate industry. Direct mail postcards help to bring awareness and brand recognition to individuals who may benefit from working with a wholesaler. Targeted direct mail campaigns are easy to set up, design, and send with a service like ProspectsPLUS. The company offers live chat support, and they are so confident that their campaigns work that they're willing to offer a "3 Extra Closings" guarantee to qualified customers.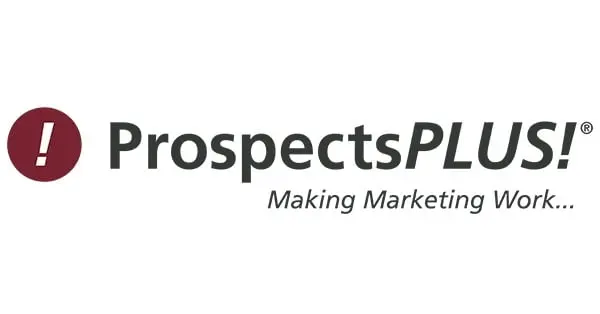 HOW TO SCHEDULE A POSTCARD CAMPAIGN | ProspectsPLUS!
Klaviyo
Klaviyo allows wholesalers to easily create email marketing campaigns that are branded to their company and aligned with their goals. Klaviyo has packages for every contact level, and they also have features for text messaging –– a strategy that can be very effective when it comes to connecting with hot potential leads.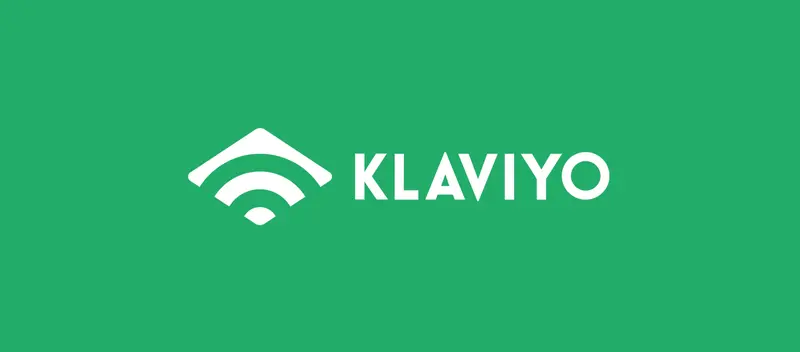 Email and sms marketing that keeps brands in control of their growth
New Western
And of course, our own personal favorite: the New Western marketplace. At New Western, we offer the largest pool of nationwide distressed properties right at your fingertips. Having access to exclusive properties that other investors don't know about puts wholesalers a step ahead of those using typical MLS searches.
In addition, New Western will consider sales from wholesalers. Having another possible exit strategy gives wholesalers an extra layer of confidence when pursuing deals.
The best part? New Western doesn't charge monthly membership fees. Simply fill out a no-obligation contact form and our investor-aligned agents will be in touch.
Being a real estate wholesaler isn't easy, but with the right tools, the job can be much more simple. Utilizing websites like New Western and the others mentioned here can help streamline the process of wholesaling in order to increase efficiency and ultimately boost your bottom line.