Thanks to HGTV, Chip & Joanna, and countless other shows like theirs, newbies and savvy investors alike are well aware of the flipping business and the opportunity for big risk and big reward. But there's a new trend in town.
The pandemic has inspired creativity across categories and real estate is no exception. Say hello to micro-flipping—a fast way for passive investors to flip properties from the comfort of their couch and keyboard.
Micro-Flipping 101
What exactly is micro-flipping? This is real estate wholesaling for the digital age. Using data and technology, investors locate undervalued properties, buy them—and then turn around and sell them almost immediately to interested buyers.
Think of micro-flipping as the day-trading of real estate—or e-trading, to be more exact.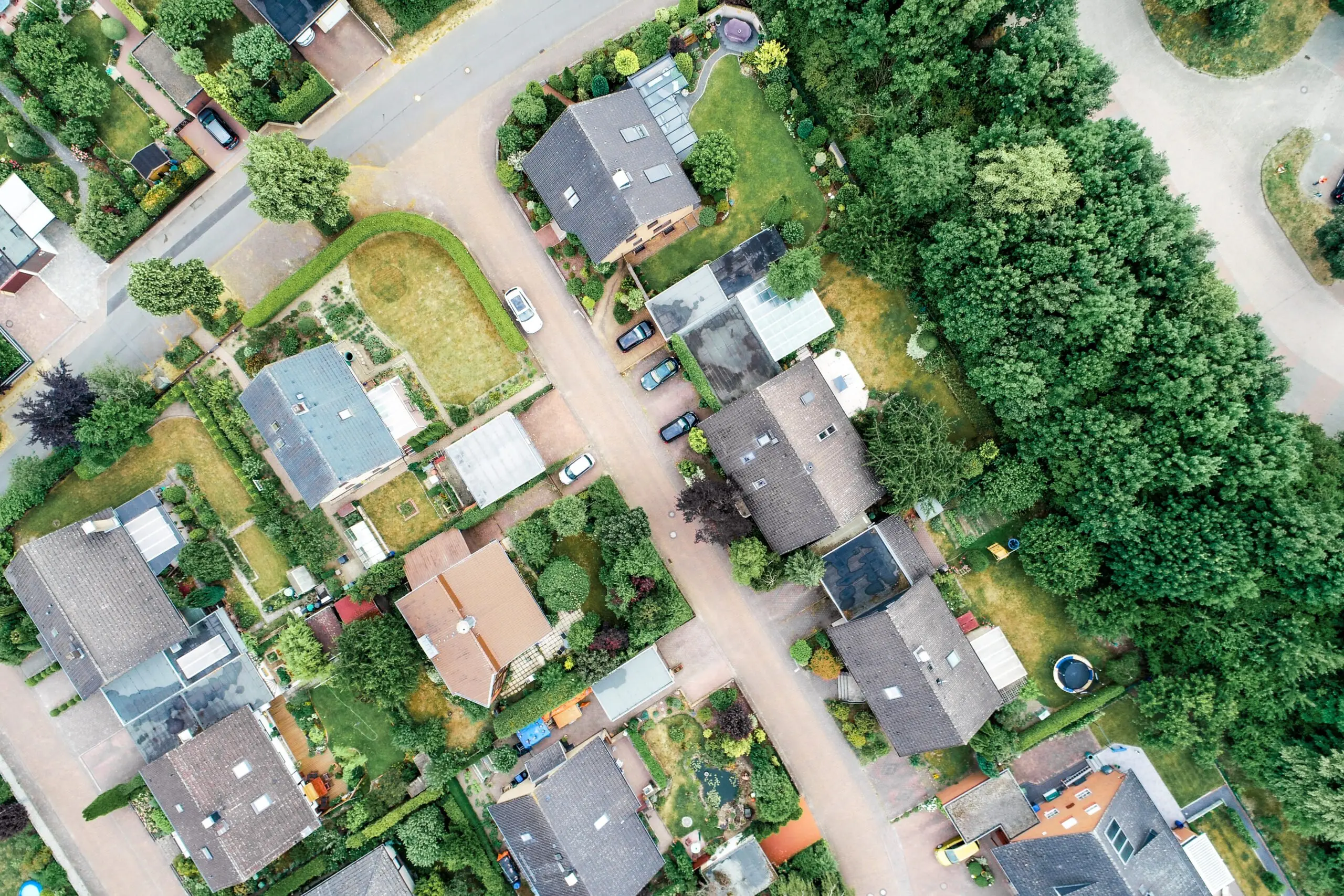 "Micro" refers to the speed at which these transactions occur. Most micro-flippers buy and sell homes within a week or two without doing any work on the property. Less risk also means less reward. This low-margin, high-volume strategy may yield anywhere from a couple thousand dollars to $5000-$10,000 per flip.
Is Real Estate Wholesaling the Same as Flipping?
The two are very similar so it's important to understand the difference between them. Wholesaling typically yields higher profit margins but will require the individual to do fewer deals. On the other hand, micro-flipping is done at a quicker rate with smaller profit margins and can tend to be more passive.
Another difference is the condition of the property being flipped. Mirco-flippers will typically look for undervalued properties that need very little work done. This allows them to move quickly. Wholesalers search for properties that need an extensive amount of work done. This method will often leave more room for profit between them and the buyer.
How Do I Fund Micro-Flipping?
Cash may be king in real estate but is often difficult to pull together when you're just getting started.
Many micro-flippers turn to hard money loans or transactional funding. These short-term loans allow investors to quickly fund deals without using any of their own money. Sometimes called flash funding, or same-day funding, these loans charge a high interest rate.
Investors will also need to be prepared to pay closing costs as buyers—usually around 3% of the loan amount—and in some cases, as sellers.
The Right Stuff: Finding the Best Buyers, Sellers, and Software
Once you've decided micro-flipping is for you, it's time to cultivate a list of potential buyers, which may be required for transactional funding lenders. Networking is critical as investors need a deep buyer pool lined up and ready to ensure a fast deal. This also alleviates the need for carrying costs.
Gone are the days of combing through public records and MLS to identify distressed properties. New real estate investment software programs like PropStream and Flipper Force will do the dirty work for you, in a fraction of the time.
In the words of Connected Investors CEO Ross Hamilton, "Data works if you work the data. Everything is there at your fingertips. You can do it all with your cellphone or a laptop."
Free trials are commonplace so it's worth your time to test drive a few solutions before you buy. It's important to research the options and find a solution that meets your needs.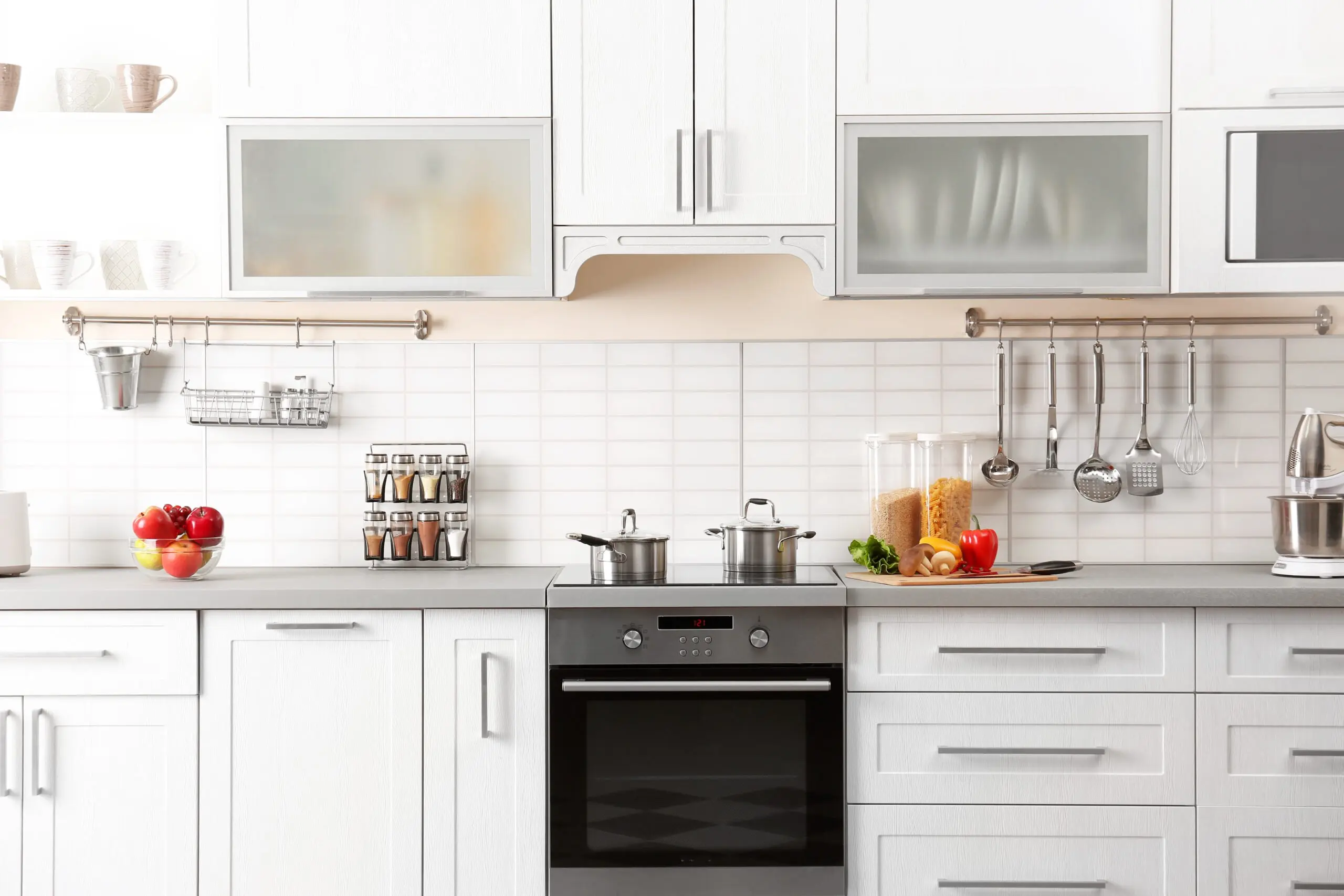 Features to consider include:
Advanced search filters

Detailed property data

Seller contact information (phone numbers, social media profiles)

User-friendly interface

Mobile access

Real-time property updates

Software support
The software tool you choose is critical according to micro-flipping expert Shaun Young, "Data drives our business. You can get to the data very quickly, skip-trace the leads, make contacts, put them in your system for ringless voicemails, text blasting. There are a number of ways you can immediately start getting to these customers and getting these deals under contract."
Once you have your software solution in place and have crunched the data to find potential deals, it's time to assess the sellers. Motivation is the name of the game with micro-flipping. The goal is to find sellers who need to move quickly—whether to avoid foreclosure or for personal reasons.
The Art of the Deal
Any investor needs to negotiate to achieve the lowest sales price possible for highest margin. Successful micro-flippers must inspire confidence and show compassion for sellers who may be going through challenging times. The key is to convince the seller of the benefit of moving quickly—and demonstrate how the deal is a win-win for both sides.
It's important to make sellers feel safe. Harvard Business School professor Gerald Zaltman states that 95 percent of choices are made by our subconscious minds, with emotion being a key driver.
"If you can make your prospect feel like your solution provides security, whether from financial losses or general discomfort, that person will become much more receptive to your pitch," notes tech entrepreneur Greg McBeth.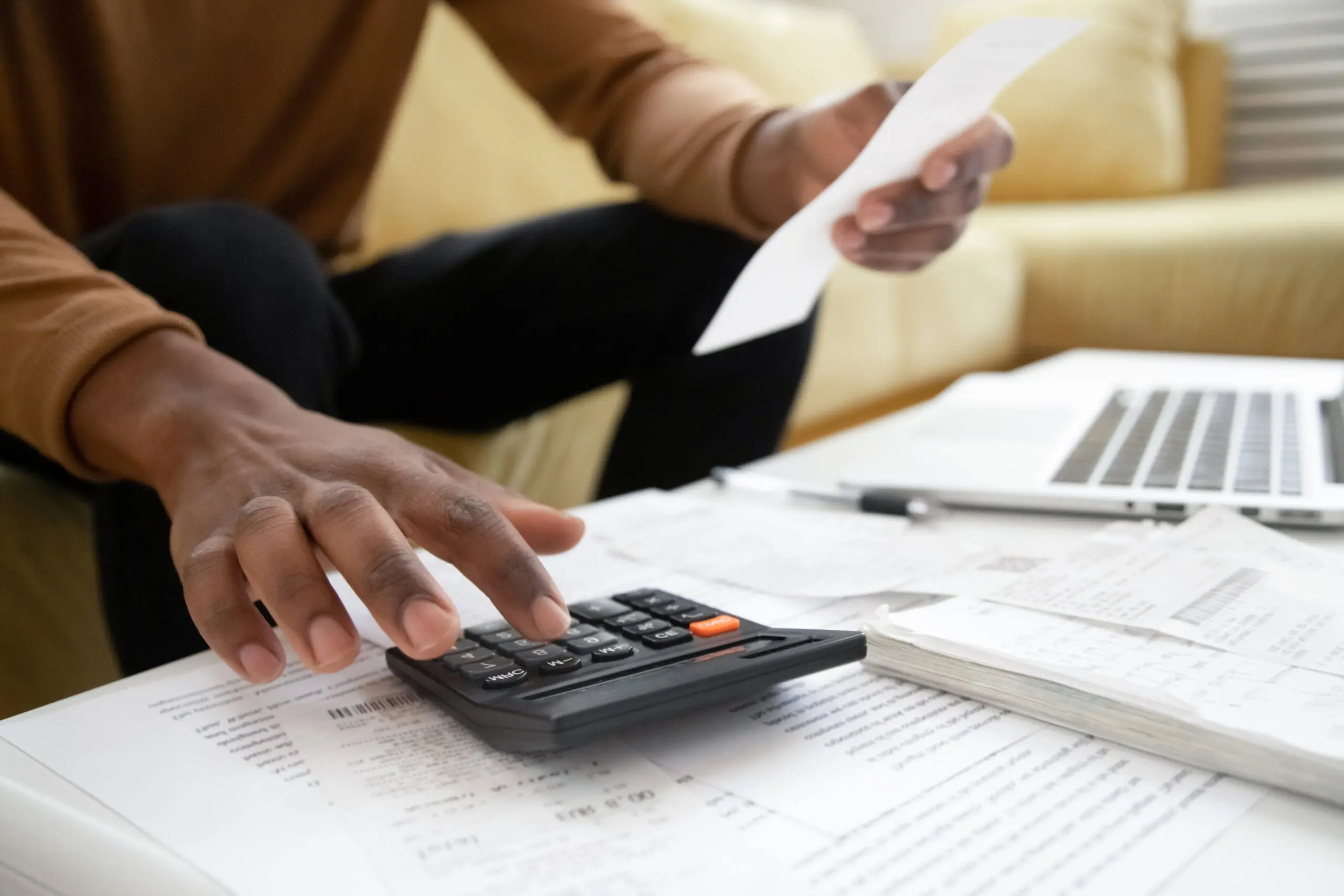 Closing Time
When it's time to close, you'll need to have a licensed real estate agent involved in the contracts. Real estate investors often decide to attain their own license to be able to handle the entire process on their own.
Depending on state requirements, it's possible to complete the training and become a licensed agent in just weeks or months.
So how long does it take from deal to done? Micro-flipping can typically close within a week. Then, it's on to the next deal and building your base of interested buyers and sellers.
Quick Recap: Micro-Flipping in 5 Steps
Figure out your funding

Cultivate a pool of prospective buyers

Select the right software for your needs

Dive into the data and find sellers

Negotiate the deals
What are the Pros and Cons of Micro-Flipping?
Micro-flipping isn't for everyone. Let's take a look at some of the biggest benefits and challenges to this timely trend.
Pros
Minimal sweat equity: Unless you sweat while you Google, you can flip a contract without heavy-lifting or renovation work on a property—unlike traditional wholesaling. This passive form of investing is based on finding motivated buyers, sellers, and undervalued properties using your computer.
Fast transaction: These deals are not months in the making. With micro-flipping, investors may only have possession of a property for days, not weeks or months.
Work from anywhere: Investors don't need to be present on a project site and can live, buy and sell from anywhere. No more cold-calling, driving neighborhood to neighborhood, knocking on doors, or managing contractors onsite.
Low capital requirements: Have a laptop, a WIFI spot, potential buyers, and a good lender? Then you're ready to micro-flip. Investors don't need to bring money to the table for repairs or a large down payment.
Cons
Fierce competition: Because of the ease of entry into the category and low start-up costs, the market has been flooded with investors large and small. The big fish, called iBuyers, include industry heavyweights like Zillow, RedFin, and Opendoor. Their business models are based on the exact data you need to be a successful micro-flipper.
In the words of one agent, "(It) may be hard to gain traction due to mega ibuyers (Zillow, Redfin, Opendoor, etc.) already mastering this strategy. To me it's the same as a mom-and-pop grocery store competing with Walmart."
Geeks need apply: Are you tech-savvy? You'll need to be in order to master micro-flipping software and work the system smarter and faster than the competition.
Volume over profit: Micro-flipping is a numbers game. Money is made through numerous deals executed quickly. This is a very different strategy than traditional wholesaling, where investors identify properties that often require significant rehab for resale at a significant profit.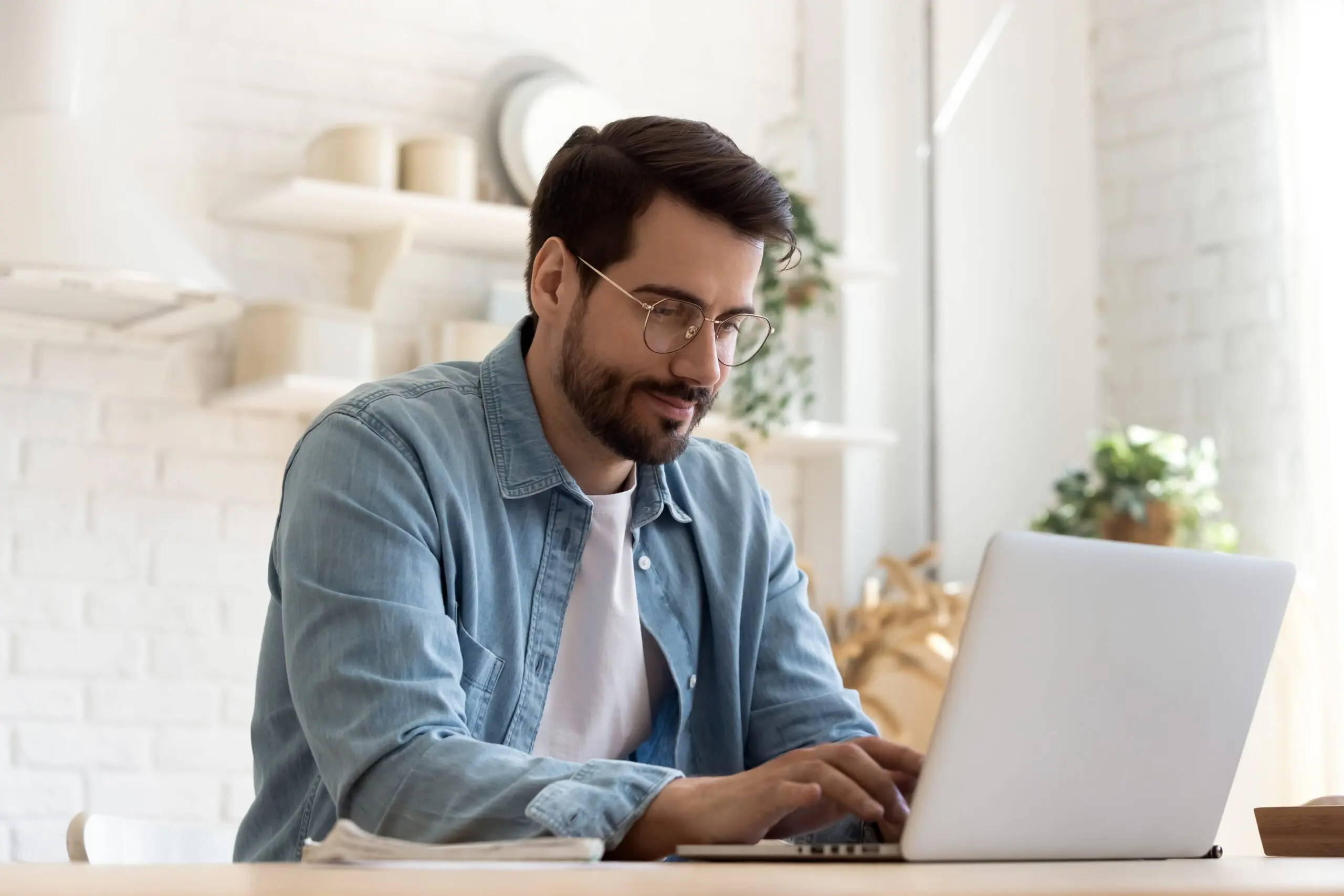 A New Alternative to Micro-Flipping: New Western
There's another option out there for investors looking for new opportunities. New Western is the largest private source of distressed investment properties in the nation.
Unlike micro-flipping, New Western investors don't have to have to find their own deals. We find them for you!
New Western offers investors a steady supply of value-rich, off-market properties for a variety of investment strategies. Our agents serve as your boots on the ground, drawing on a wide array of data and unmatched local market knowledge to consistently source the best deals for you.
We also work behind the scenes to eliminate problems, deliver a clear title and provide a fast, seamless process to close.
A licensed New Western agent will work hard to deliver the type of residential investment properties that meet your unique goals, plans, and exit strategy. We're here to help every step of the way through closing.
Agents Wanted
New Western is experiencing extraordinary growth and we need more agents to fill positions across the country! Start-up costs can be nonexistent with us.
Many of our most successful agents started their careers with little more than a relentless desire to succeed. From continuing education to coaching and mentorship, we give you the tools to do just that.
You won't be left to your own devices to master software and decipher data. We'll teach you how to analyze investment opportunities, structure a deal and build a portfolio.
You don't need a real estate license to apply but you will need one to begin selling. We'll point you in the right direction by recommending several different real estate education providers that can help you get licensed.
We have a track record of promoting from within and our agents also earn more than their peers in traditional real estate agencies. Be ready for faster closings, commissions, and convenience. Our transactions close in days or weeks, not months.
Side Hustle or Long-Term Success?
It's important to do your homework and assess all the facts before flipping for micro-flipping. Are you looking for a long-term career and steady revenue or simply angling for a new side hustle?
Micro-flipping is all about volume. Your profit depends on how many deals you close each month. You'll need hard and soft skills to succeed: the IQ to analyze data and the EQ to appeal to prospective buyers and sellers. If work from home is your goal, this may be a path to explore.
For those who thrive with the support of an expert, New Western delivers new opportunities for motivated individuals. We offer a stable source of properties to meet your investment strategy—and the platform to pursue financial independence.
In the words of New Western investor Macario Escamilla, "New Western gave me an opportunity to buy property on Day One and now because of them, I quit my job and became a successful, full-time investor. It's changed my life."
Contact us today and open the door to more—and to improve our communities one neighborhood at a time.