As a real estate investor and a landlord, you're likely always searching for ways to increase your property's value.
Along with boosting your overall property value, improving your property can allow you to increase your monthly rental rates — both of which can mean more cash in your pocket, and more borrowing power down the road.
However, sometimes the most appealing upgrades may not be worth the expense. As a real estate pro, you know that you must choose your projects carefully to ensure you optimize your ROI.
If you want to get the most bang for your buck, consider these 7 upgrades for a rental property that our investors love.
1. Upgrade the Countertops
For many landlords, it's tempting to leave builder-grade countertops in place if they are in good condition. Unfortunately, the inexpensive laminate countertops so often seen in rentals are especially prone to showing wear and tear.
According to Home Advisor, refacing the cabinets can cost upwards of $6,000, and replacing them altogether is even more costly.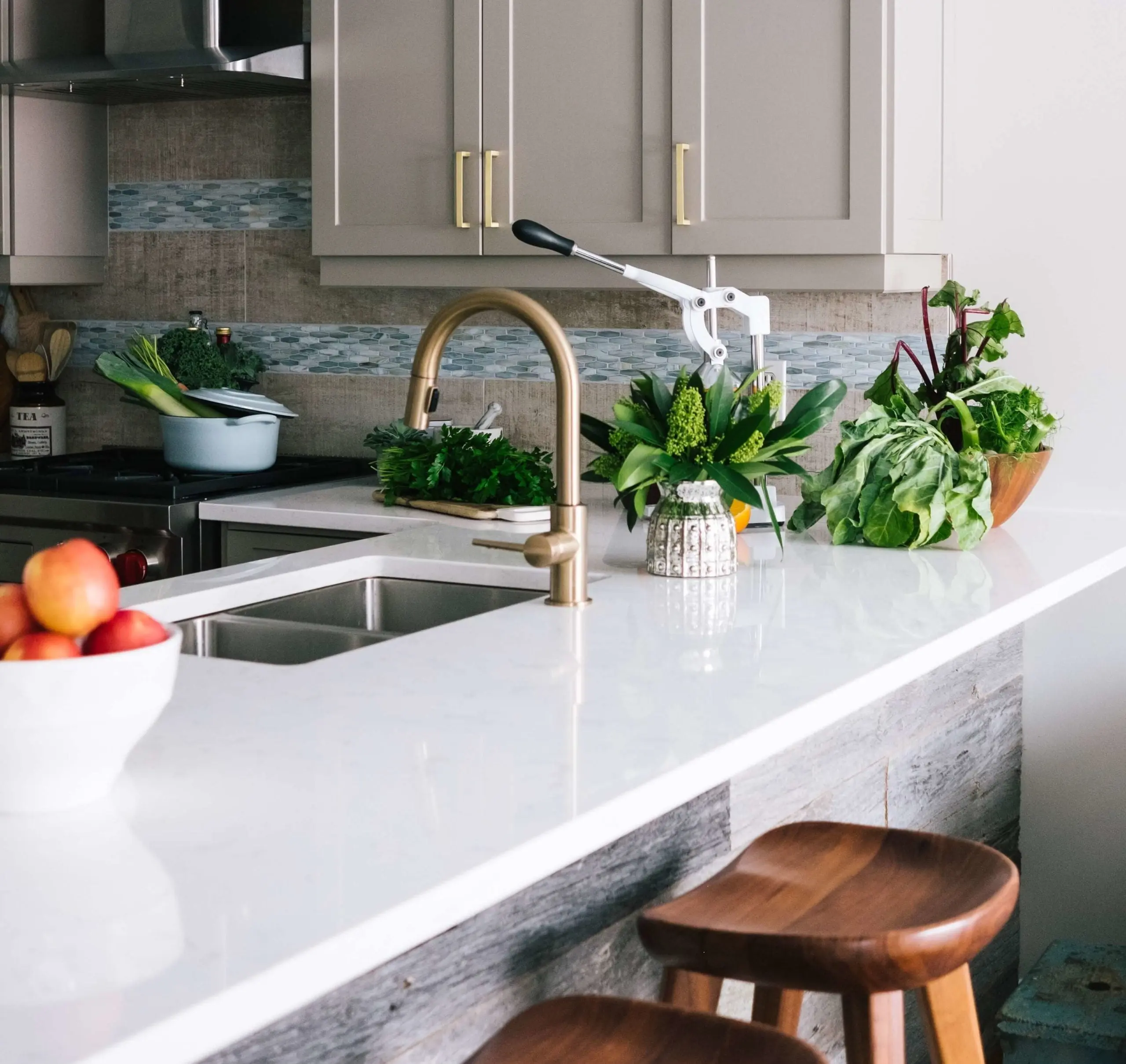 Get rid of the discolorations, stains, and burn marks and replace kitchen and bathroom counters with fresh materials.
To avoid this, choose a solid surface material, such as granite, quartz, or (less expensive) granite tile, or a stone alternative such as polyester/acrylic composite or ceramic tile.
2. Install New Plumbing Fixtures
Sinks, faucets, showerheads, and sprayers can start looking dingy very quickly, thanks to years of hard water deposits. Plus, the shiny chrome so often associated with standard grade looks outdated.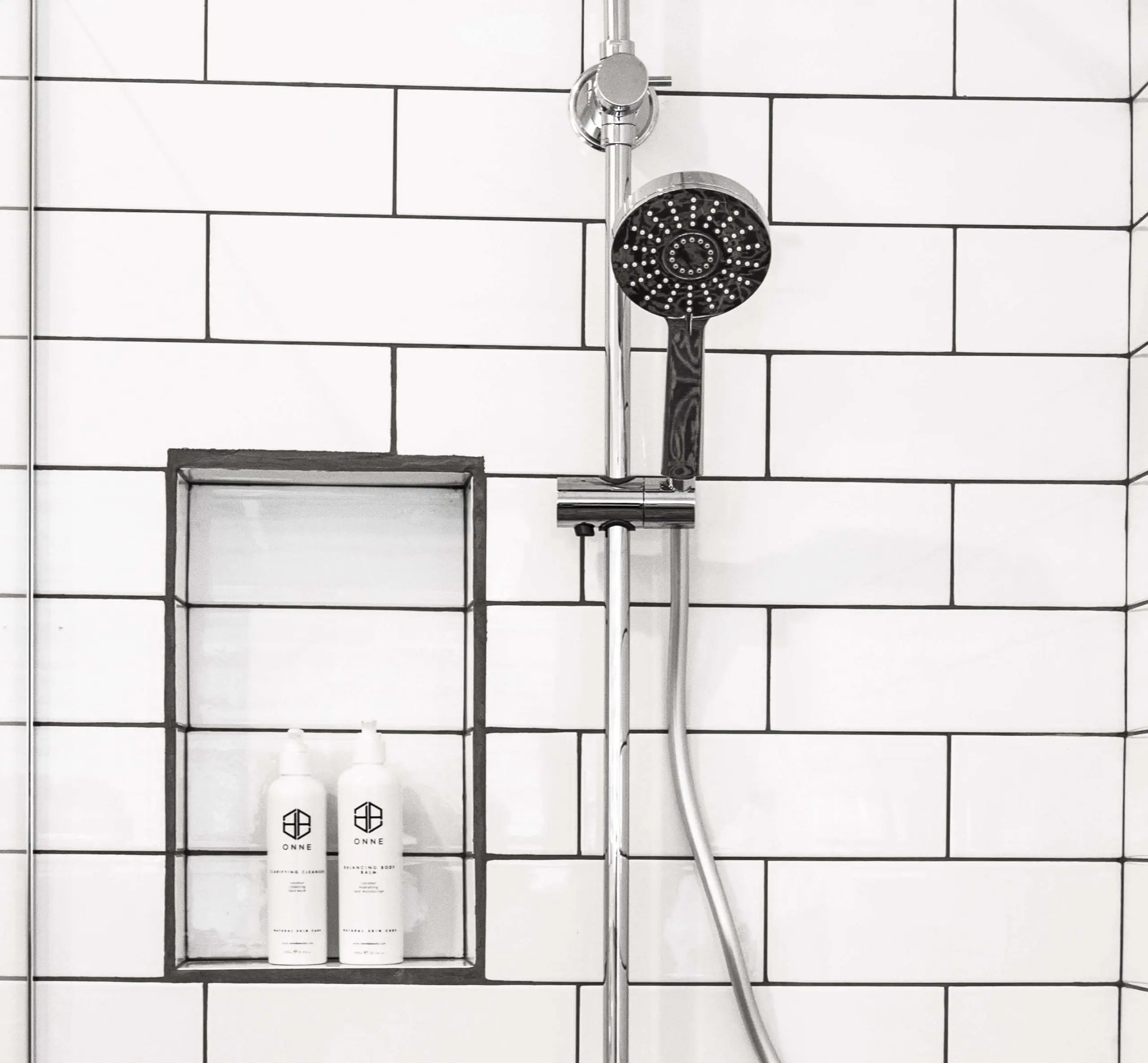 We've heard from many of our investors that one of the best upgrades you can make to your rental property may be to upgrade your bathroom fixtures.
Consider swapping these old fixtures out for modern alternatives, such as brushed nickel or oil-rubbed bronze. Keep the look consistent throughout the house for the most impact.
3. Add More Storage
Renters love storage, so why not make your property more attractive and add more! From built-in shelving to closet organizing systems, renters will appreciate a home that provides enough space to store their stuff.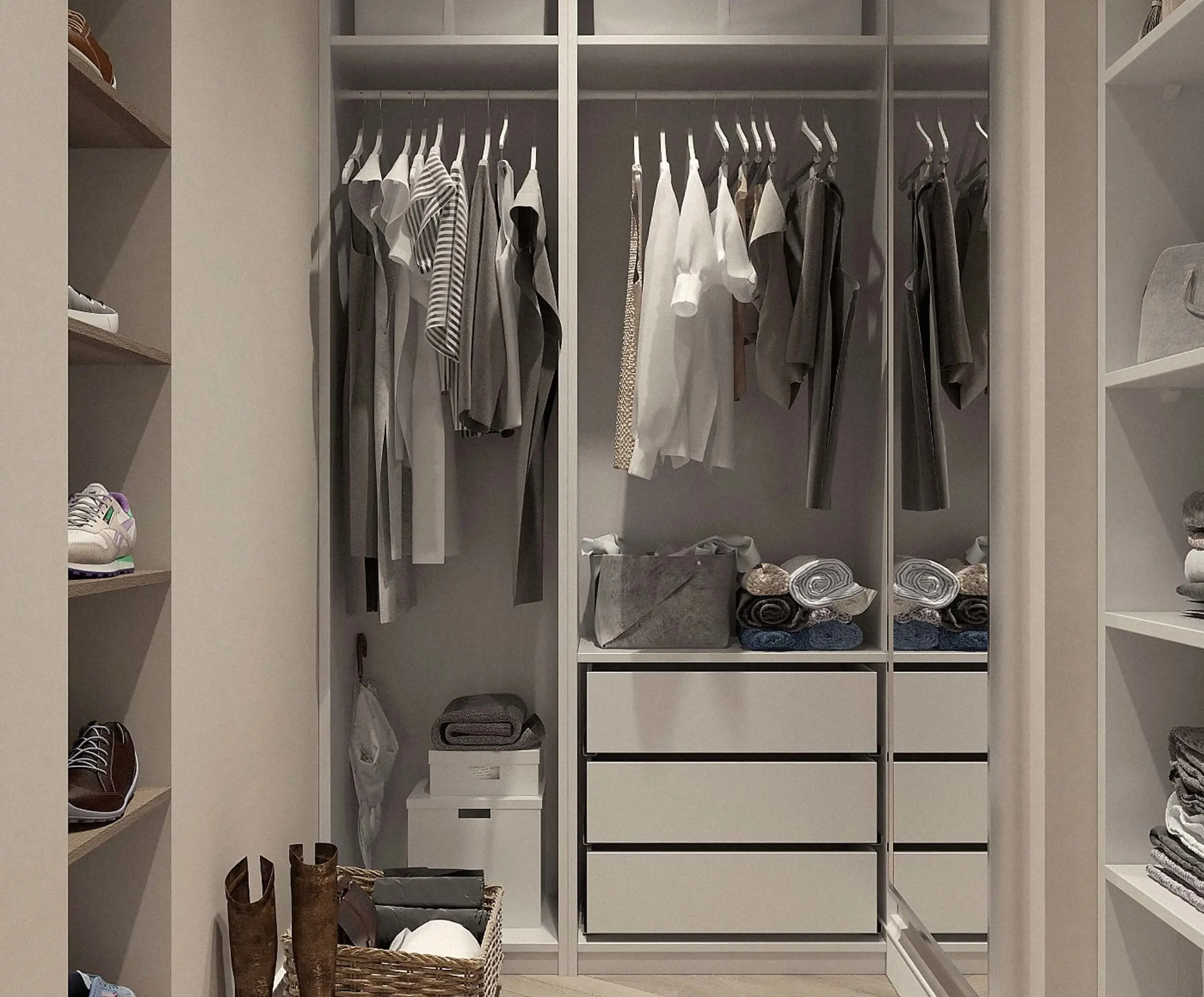 It doesn't have to be an expensive upgrade. Adding more storage can be as simple as installing extra shelves in the pantry, adding hooks to entryways, or upgrading closet interiors.
You can also take it a step further and add shelving units to the garage or build a storage shed on the property.
4. Replace the Flooring
When it comes to rentals, flooring can be tricky. For many renters, carpet is a no-go. It's easy to see why tenants would be wary of sharing a carpet with the last people who occupied the home.
Plus, the carpet is hard to clean and can look dingy and worn quickly. It just takes one spill to ruin carpeting in a room. Why not replace carpeting with a more durable, attractive option?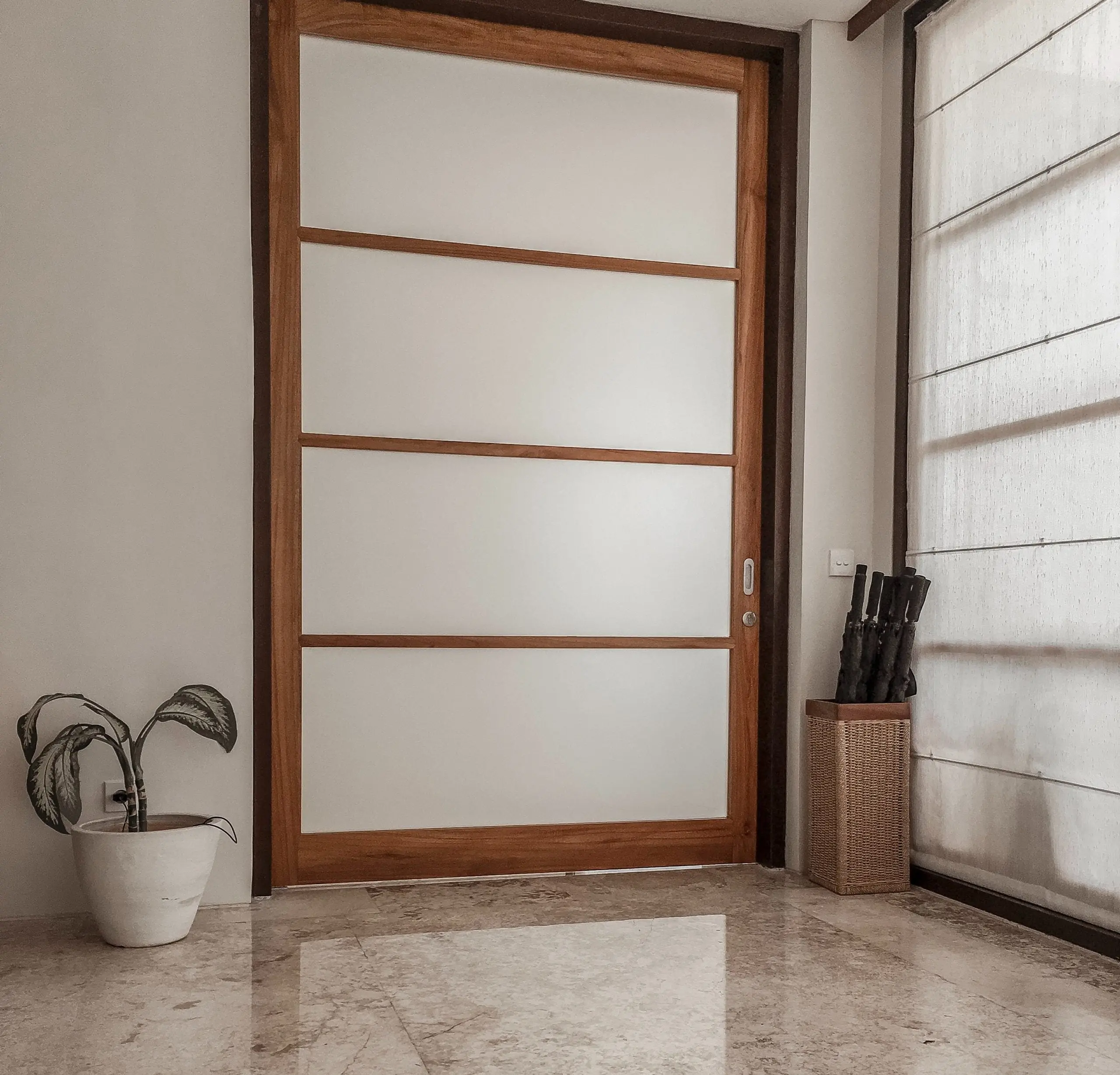 Many investors report that installing a higher-end material such as stone, ceramic tile, or hardwood is one of the best upgrades for a rental property because it adds and holds value. It's also easier for tenants to clean and maintain.
Today's wood- and stone-look laminate offers an affordable, yet attractive, option.
5. Install New Windows
New windows don't just look great and optimize natural light. Technological innovations mean that today's windows do more than just let in the sunlight.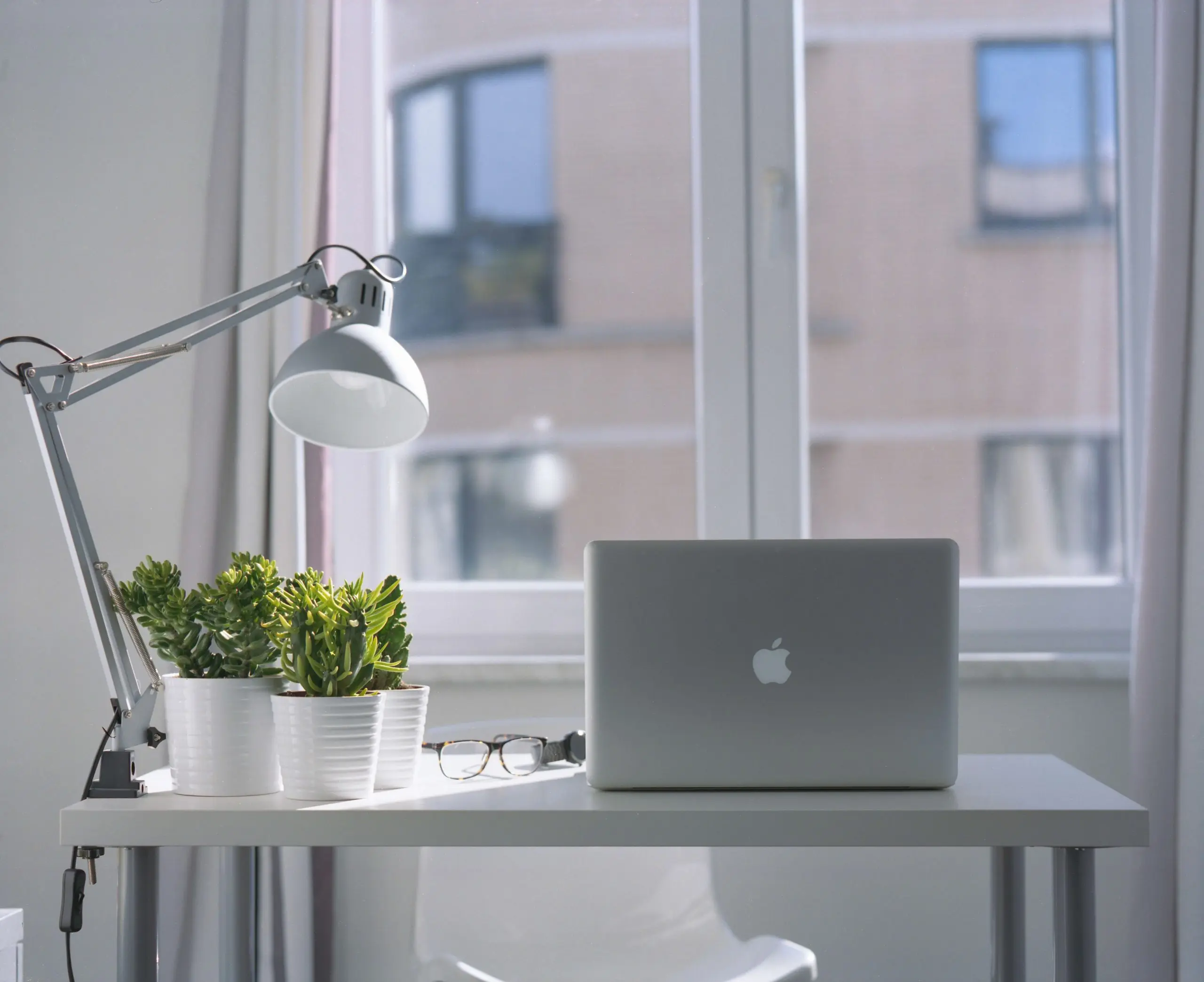 Consider investing in double-pane or energy-efficient windows that keep out the cold and heat, and keep HVAC-treated air in. As reported by Realtor.com, the U.S. Department of Energy estimates that you'll save between $126 to $465 a year by replacing single-pane windows in your home.
Not only do new windows help reduce tenants' energy bills, but they can also make the home quieter by muffling outside noise. Upgraded windows add value to your property.
6. Replace the Roof
While no landlord or investor looks forward to replacing a roof – after all, it's among the most expensive home repairs — a sound roof is essential to your property's value.
A typical roof's lifespan is about 15 years. Without proper maintenance, weather and water damage is common. That's why regular inspections are essential.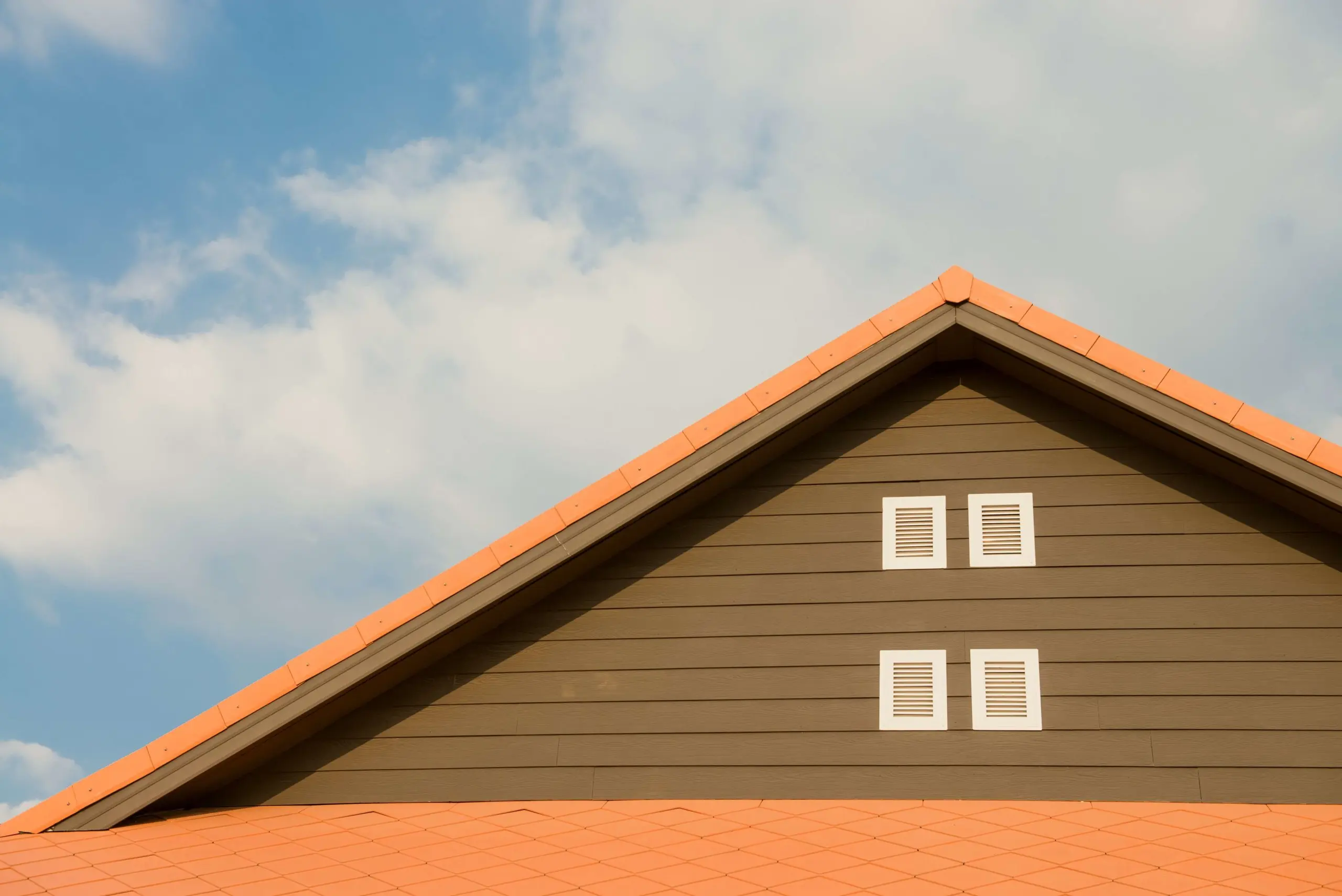 Consider a good roof an investment in the overall value and safety of your rental property.
7. Improve Curb Appeal
Many landlords overlook the importance of curb appeal, but it's the first thing potential rentals notice about your property. The trick lies in creating an attractive exterior that tenants are able to maintain without too much fuss.
So paint the front door, fix the porch railing, plant some low-maintenance landscaping to the front yard, and get those trees and shrubs trimmed. Not only will your renters thank you, but the neighbors will also appreciate it.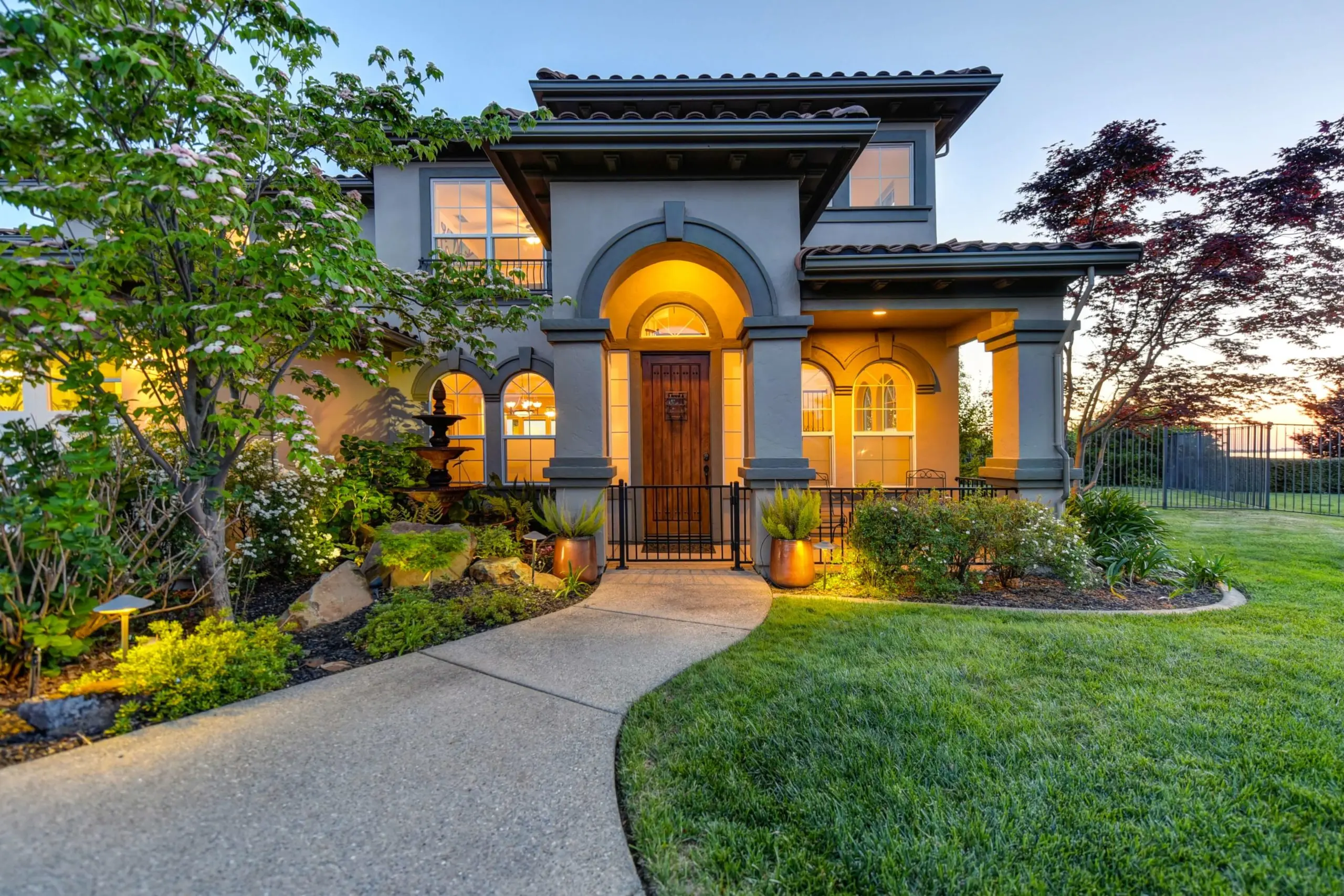 When you're ready to find your next rental property, let New Western do the legwork. Our team of professional, licensed agents has inside market knowledge. They can connect you with the perfect off-market property for your unique needs.