If you're looking to purchase an investment property, it's no secret that a foreclosed home can be an excellent option. Foreclosed homes often sell for well under market value and you may even be able to negotiate the price with the bank when it's a bank-owned property.
Many investors specifically look for foreclosed properties because you stand to make a greater return on your investment than when purchasing a home on the market at a higher price. However, buying foreclosed properties can be a complicated, high-risk process and there are things that you should be aware of before looking into these types of properties.
If you're interested in this type of investment, you should be aware of both the pros and cons of buying a foreclosed home before putting any money down.
The Pros of Buying a Foreclosed Home
There are a number of reasons why so many people buy foreclosed properties. These can be an excellent investment with a great ROI. Because you often buy the property for a lower price than market value, foreclosed properties can be excellent for flippers, as well as those wanting to buy the home to renovate and rent.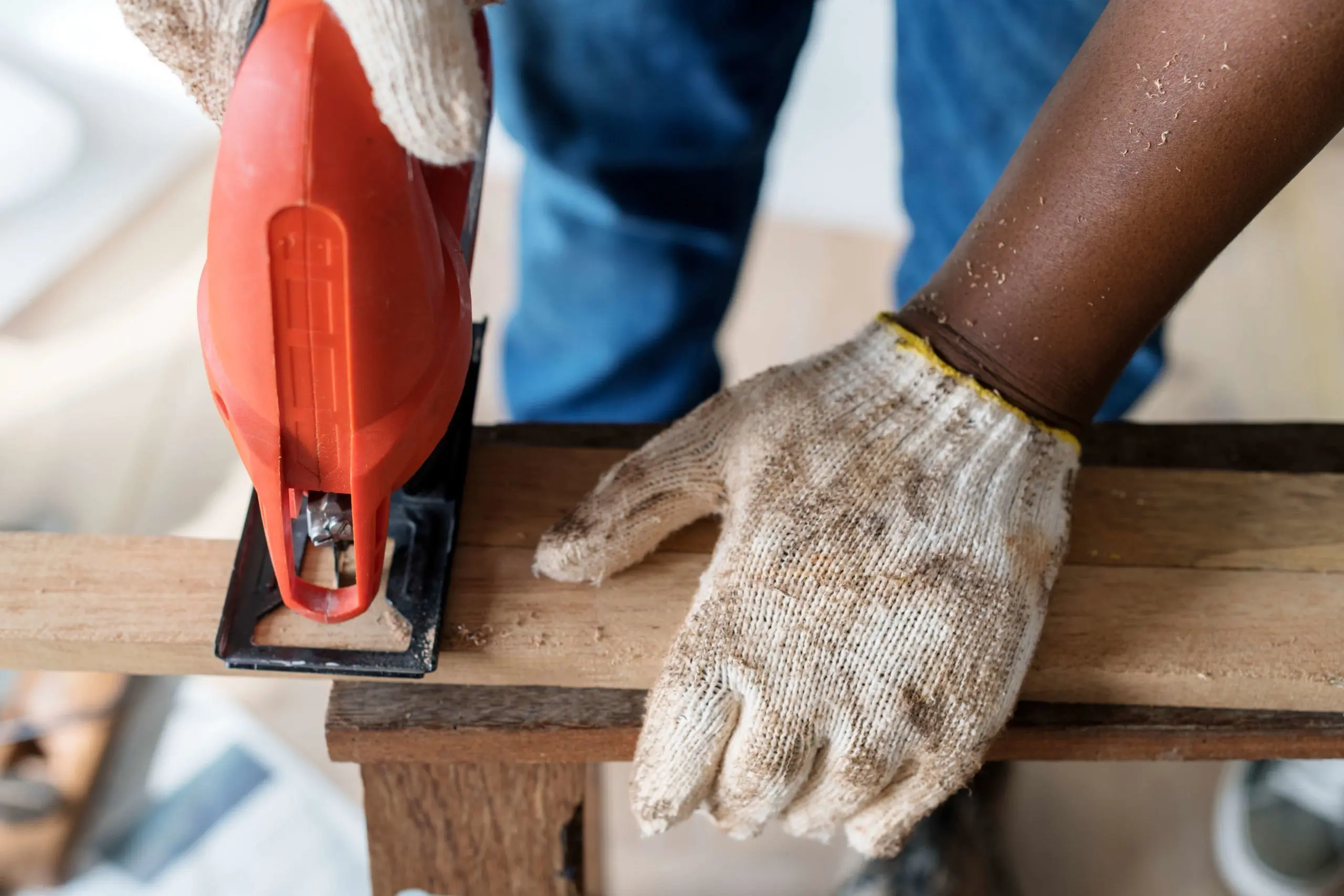 Here are a few of the benefits to buying a foreclosed property:
Foreclosed Homes Are Below Market Value for the Area. The bank often wants to get rid of a property as fast as possible, so they're priced lower to speed the sale. Another factor in foreclosed homes is that they're often neglected or in need of maintenance. For someone equipped to complete that work, the price break can be excellent.
Often See Greater Appreciation. Once any repairs are made and because the home was purchased under market value, you should see a large appreciation fairly quickly. Foreclosed properties can be a good investment for flippers because they offer great room for profit.
Might Be Able to Negotiate on Price. Banks don't want to own properties because it means an expense of maintenance and taxes. You may be able to negotiate a lower price because the seller is motivated.
Lower Loan Amount. Because foreclosed homes are priced under market value, you'll be able to take out a much smaller loan for the property than you would for a comparable home in the area.
Faster Closings. Foreclosed properties often close faster than other sales.
The Cons of Buying a Foreclosed Home
Before you get the idea that buying a foreclosed property is a surefire way to make a ton of money, you should make sure you understand the downside to this type of real estate investment.
Here are a few of the negative aspects of buying foreclosed properties:
They Are High-Risk Investments. Foreclosed properties can need a lot of repairs and there is no disclosure from previous owners in many cases. They are bought as-is, so there can be many hidden expenses, making it a higher risk investment.
May Not Be Able to Inspect. Often, you can't have a full inspection done until after you've purchased the property.
Cost of Repairs. For seasoned flippers, the cost of repairs will be something that you've accounted for. If you're new to buying properties in need of work, the repair costs can be difficult to estimate and the place where you need to take the most care.
Red Tape in the Lending Process. Getting a loan for a foreclosed property can be a more difficult process than your standard home purchase. This is why many investors use hard money loans for these investments.
Competition in Area. Because foreclosed properties are often sold for far under market value, there can be a lot of competition for them in your area. Competition can drive the price up, so make certain you know the absolute highest price to still allow a profit.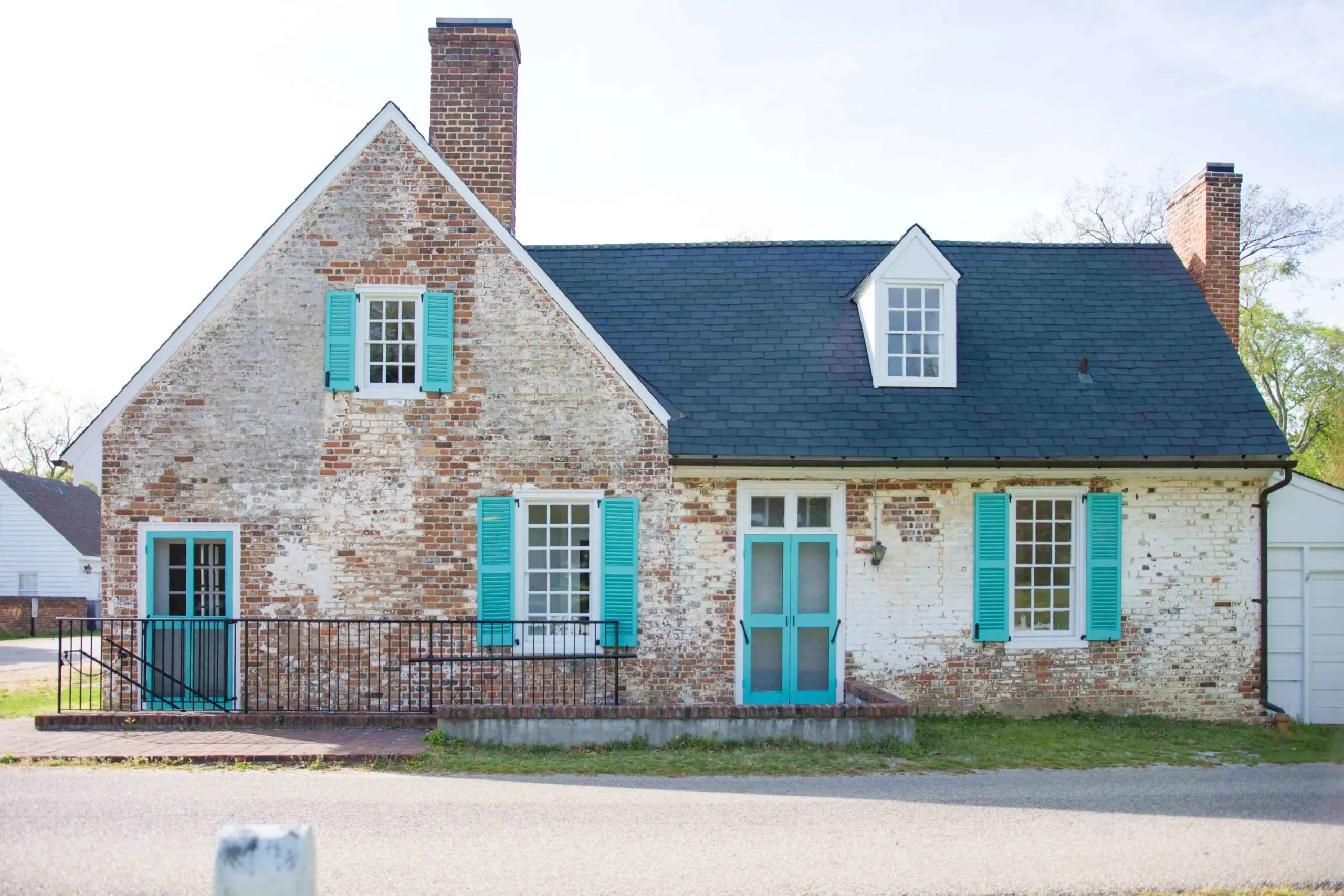 Foreclosed properties are often not a real estate investment for beginners. They can be complicated, which makes them a higher risk if you aren't aware of all the possible hidden costs. If you have done your homework, are working with an expert, or have house flipping experience, these properties can have a much better than usual payoff.
Are You Ready to Invest in a Foreclosed Property for a Higher Profit?
If in your opinion the pros outweigh the cons of buying a foreclosed home, a New Western agent can help you find the right project property. We take a 360-degree approach to real estate, delivering both exclusive, off-market properties and helping sort through the thousands of on-market homes to bring you the deals that best match your investment goals. The best part? There are no finder's fees or monthly subscriptions. Fill out the form below to see if you qualify to be an investor with New Western.