Because of the soaring cost of housing nationwide, there's a growing interest in fixer-uppers. Whether you're selling your first fixer-upper or your tenth, you can always improve your strategy.
Selling a fixer-upper can also be overwhelming and it's normal to feel apprehensive about venturing into uncharted waters, but having a knowledgeable guide at your side can help ease your mind.
Should You Fix Up Your Home or Sell It As Is?
Selling a house as-is sounds like it could be a great deal for sellers. It simplifies the closing process and it means fewer out-of-pocket expenses for the seller, but it could also mean a lower selling price and fewer interested buyers.
One of the first things to consider is whether or not the property can be sold in its current condition or whether more work is required to make it more marketable.
Here are some things to consider:
What is the real estate market currently like? If it's a seller's market with multiple offer situations and bidding wars, you may get away with fewer fixes. However, you may not do as well in a slower market or one that favors buyers.

How does your property compare to similar ones in the same area? Conducting a comparative market analysis (CMA) reveals what other similar properties in your area offer compared to yours.

Is the investment worth it? Repairs and home improvements are costly, but they could also increase the value of your home. However, you might not always get a return on your investment.
Even if you're limited in cash, there are quick repairs that you can do to potentially increase your ROI, such as:
Repainting the walls in either a neutral or light color
Updating the bathroom or kitchen
Improving lighting or replacing bulbs
Swapping out old fixtures
Replacing or cleaning any carpeted flooring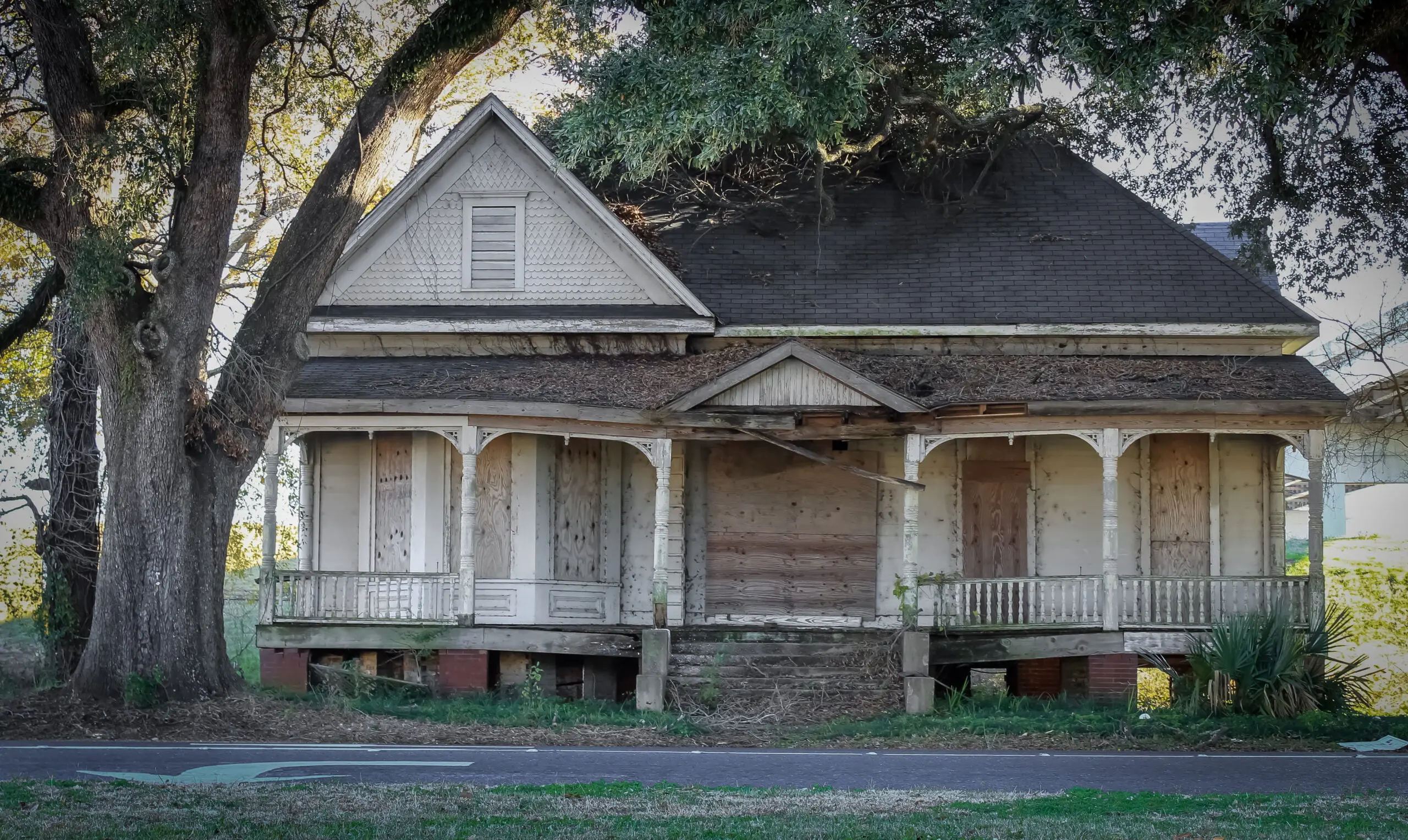 What's the Condition of Competing Homes for Sale?
A comparative market analysis is an important tool for estimating the value of a real estate investment. Real estate agents typically create CMA reports to help sellers set listing prices, but individuals can also perform their own CMA by researching comparable properties in the same local market.
A CMA consists of a list of similar properties within the same area that has sold within the last three to six months. Various components that go into a CMA include:
Location

Property lot size

The age and condition of the property

The number of bedrooms and bathrooms

Property features

Date of sale

Terms of financing and sale
By conducting a CMA, investors can choose the best listing price for their property. If priced too low, you could be leaving money on the table. If priced too high, you could receive very few, if any, offers.
Can You Sell A Fixer-Upper Without Making Any Repairs?
You may also be wondering whether you can sell a fixer-upper without doing any renovations to the property. Depending on the property's livability, a price reduction may be necessary to entice buyers if you plan to sell the property in its current condition.
Unlike investors, homebuyers are oftentimes only ready to perform very simple superficial repairs rather than major structural overhauls on fixer-uppers. If this is the case and you have a property that has structural issues, you may need to adjust who you market to based on the state of the property.
For example, a new roof, which typically costs over $8,000, has the highest percentage of cost recovered for exterior projects. According to the National Association of Realtors Research Group, homeowners can expect to recover 100% of the cost when they choose to sell.
Buyers may prefer purchasing a property with a new roof even if it's priced slightly higher than a similar home with an older roof. This is also why it's crucial to conduct a comparative market analysis.
If your property is in need of extensive repairs, it could significantly reduce what you're able to make from its sale. Making the necessary repairs that buyers are unwilling to do could be an excellent investment before selling the home.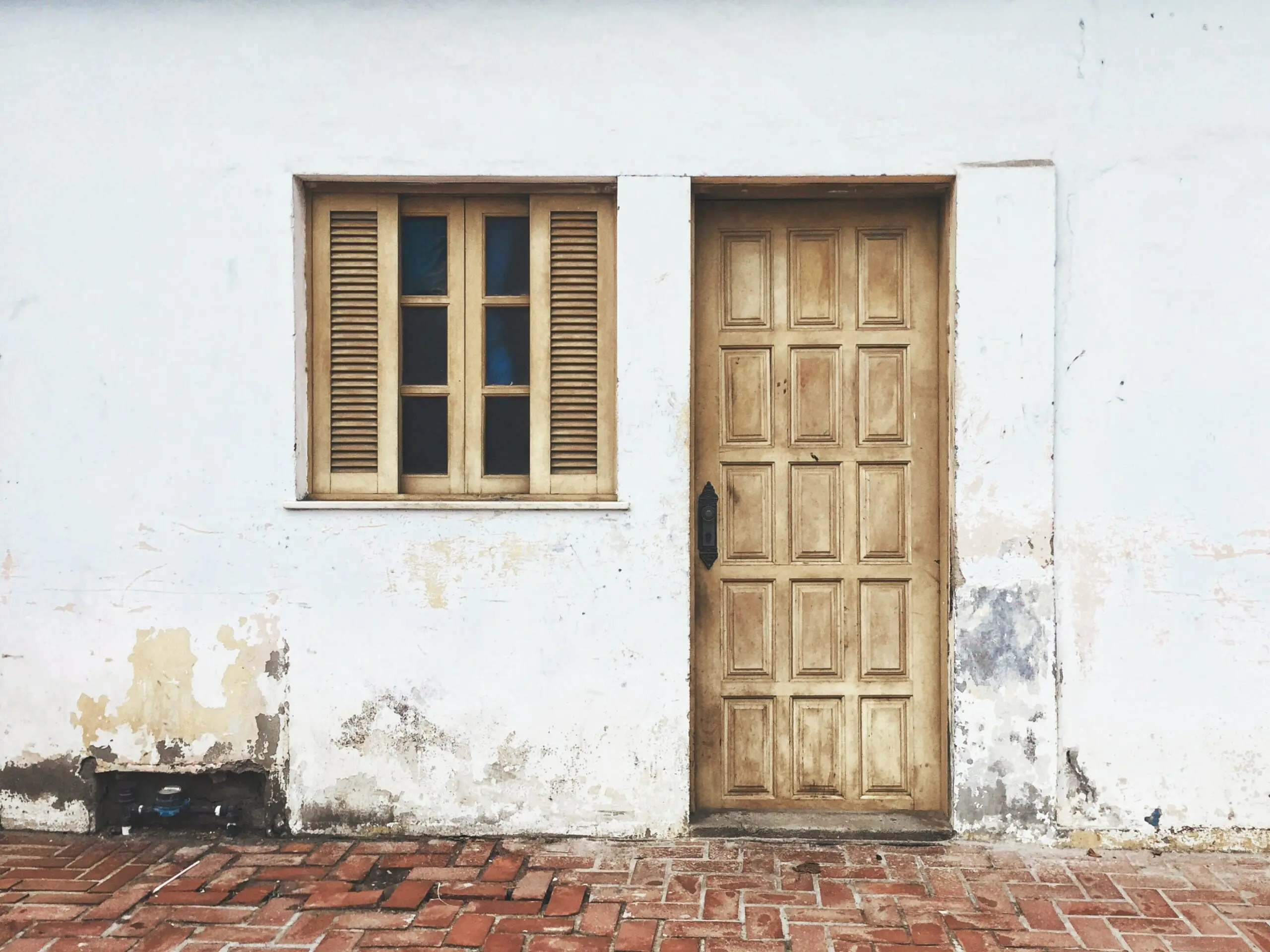 What Adds The Most Value To A House?
There are certain repairs and investments that pay off handsomely, like replacing the roof, but there are some fixes that don't truly contribute to the value of the property. Knowing what kinds of fixes will provide the biggest ROI when it comes time to sell your home is crucial, which can save you both time and money.
Here are a few examples of improvements that could add the most value to your property:
Replace siding with fiber cement – Not only is fiber cement siding long-lasting, but it has other advantages such as heat absorption, easy maintenance, termite resistance, fade resistance, and reduced total utility costs. Fiber cement siding also has an ROI of 84%.

Garage door replacement – Replacing a garage door can cost up to $1,600 with an ROI of 94%.

Replacing windows – New windows can be pricey (anywhere from $200 to $1,300 per window) but you could get a 68% return on your investment.

Kitchen remodel – Another costly project but it has an estimated ROI between 50-75% or more.

Refinishing hardwood floors – Refinished hardwood floors can leave a great first impression. The estimated ROI is between 70-80%.

A fresh coat of paint – Freshly painted walls can leave a big impact and could give you a 107% ROI.
Curious to know more about repairs that will increase your ROI? The 2022 Remodeling Impact Report takes a deep dive into home remodeling projects with estimates on what homeowners can recover from the cost of the projects if they sell the home.
In the end, it all comes down to how you measure up to the competitors. In other words, in order to estimate how much your home's worth may rise from making repairs, look at nearby houses and take notes on their condition and features.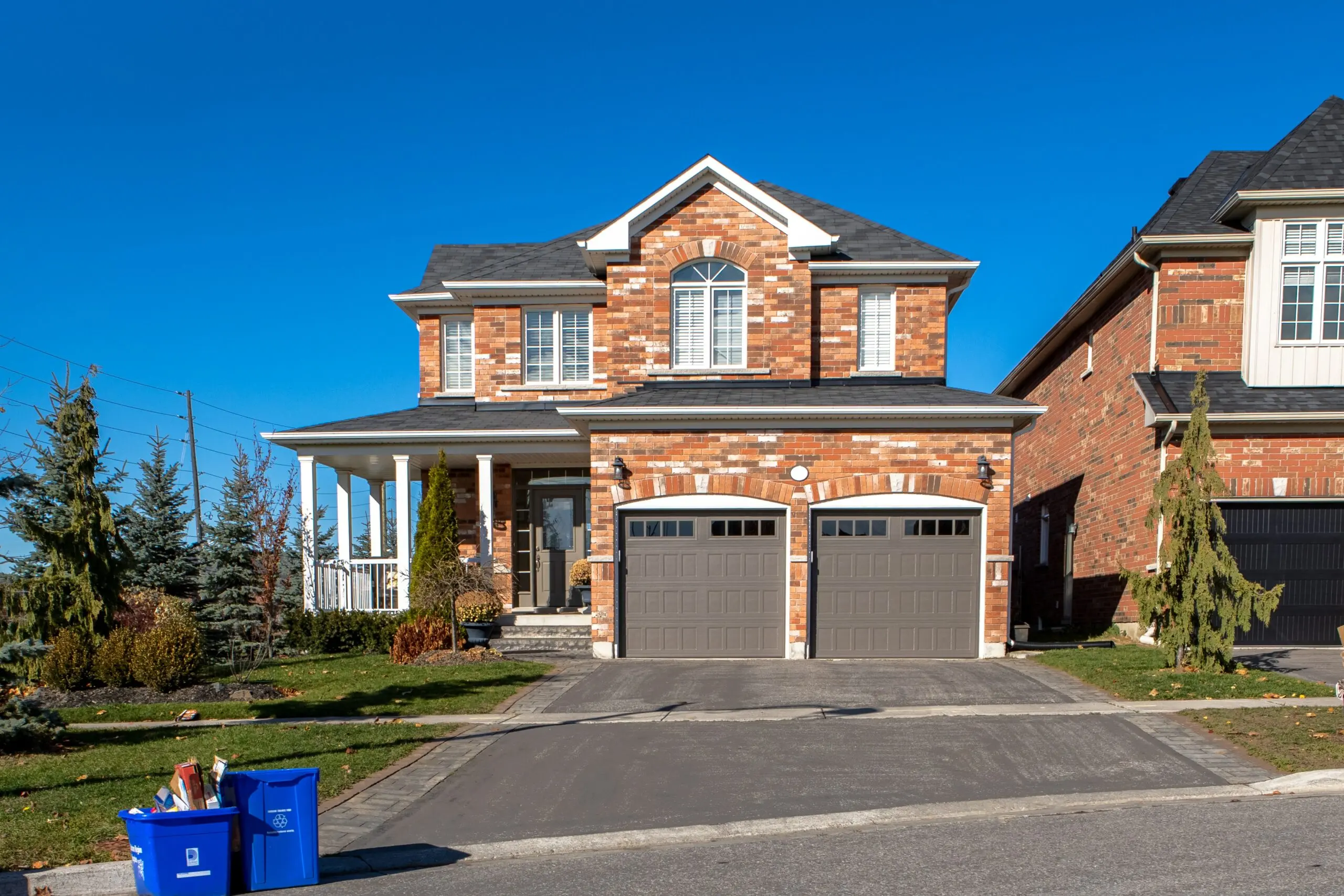 What's the Likelihood of a Return on Your Investment?
Although there is no guarantee that your investment will pay off, there have been transactions in which the return on investment of a property was significantly increased just because it was sold in better shape. If making repairs didn't pay off, more properties would be sold as-is.
Whether or not the property is habitable can also make a huge difference in the return of your investment and making some repairs can greatly increase your potential gain from its sale. This translates into being able to market the property to a wider audience. Additionally, inspectors and financing institutions are more likely to approve habitable properties compared to high-risk inhabitable properties.
Depending on the cost of the necessary repairs, trying to attract cash investors who want to buy the property "as is" may not be worthwhile if the seller expects to recoup more than the original investment.
How Much Do You Lose Selling A House As Is?
If you're considering selling a property "as is," you may be curious about the potential losses and gains. Assuming the seller is prepared to lose a certain amount of money if no repairs are made, it has the advantage of not having to invest more time and money into the property before selling it.
Buyer Inspections
A disadvantage of this is that a prospective buyer may require more thorough inspections of the property before wanting to move forward. However, this can lead to wanting to renegotiate the terms of the initial agreement if the buyer discovers any issues that weren't previously disclosed.
When selling a property "as is," it's advantageous for a seller to get a pe-inspection report of the property to uncover any issues, so there won't be any bad surprises.
Nonetheless, whether or not the necessary repairs have been performed, it is essential to be upfront and transparent with potential buyers about any issues that exist with the home. Most states require sellers to disclose any problems that could affect the property's value or desirability, such as a damaged and cracked foundation.
Smaller Target Audience
As previously stated, selling "as is" typically limits the target audience depending on the condition of the property. Here's why: If it's a livable fixer-upper, you'll probably include everyone except those seeking turnkey properties.
However, if it requires extensive renovations before it can be habitable, you will most likely eliminate purchasers who want to live in that house shortly after they close. Plus, the buyer's lender could also deem the property too much of a risk and refuse to approve a mortgage application.
When it comes to investors, it may depend on their budget and level of expertise with fixer-uppers, since novice investors may not want to dip their toes into this field just yet.
This further narrows the audience to either experienced investors that have a track record or ones that buy properties cash-only. One additional thing to think about is that investors will pay more for a rental property than for one they want to sell, so it would depend on whether the property is livable and only needs a few repairs versus being inhabitable and needing major ones.
House flippers, on the other hand, will differ in their skill and finance choices depending on the state of the property. As a result, you will often encounter only cash-buying companies which will frequently offer prices below the current value, depending on the risk, the potential profit after fixing it up, and the current state of the housing market.
A benefit of cash-buying companies and investors is that the buyer will sometimes pay any closing costs and fees associated with the transaction.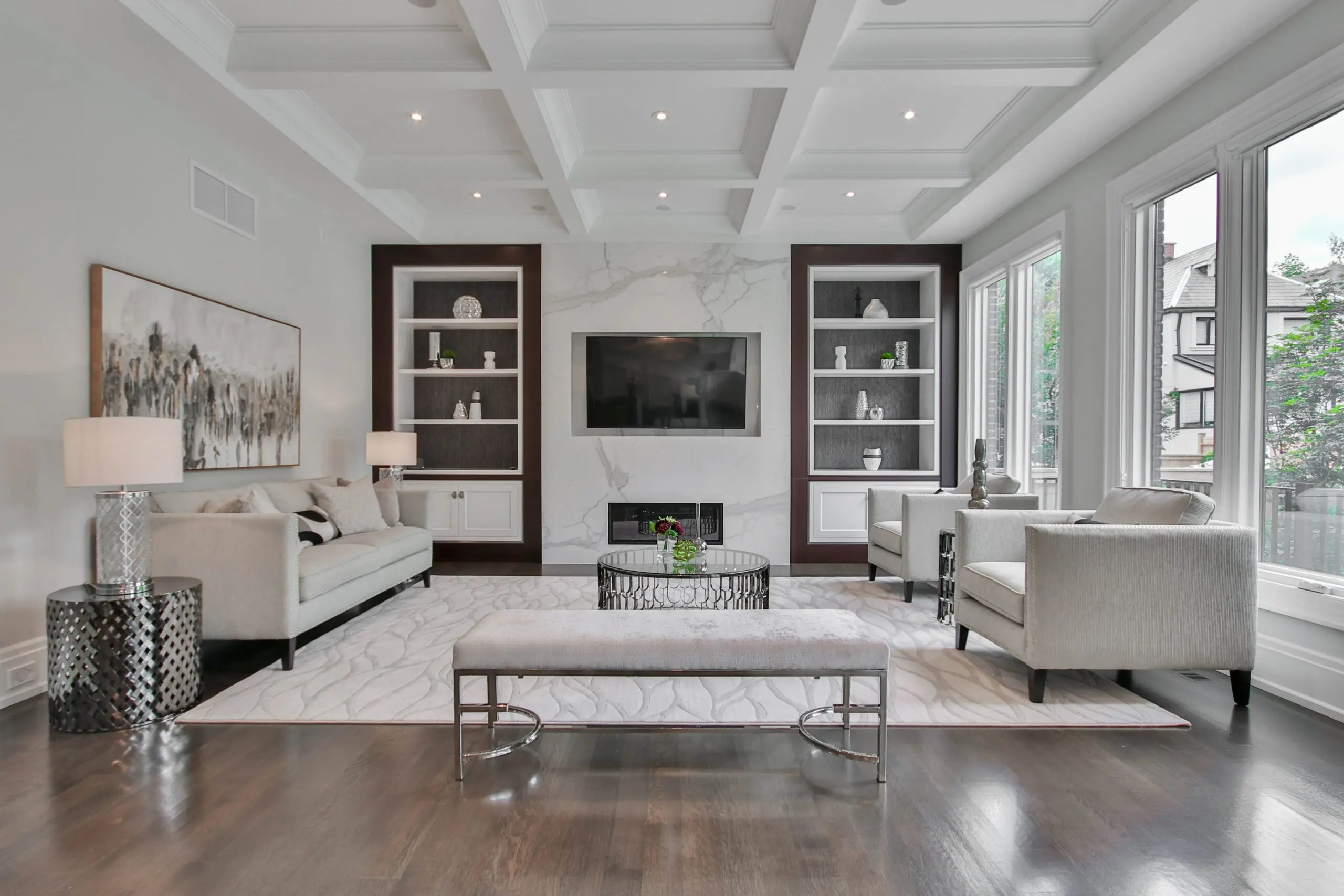 Comparisons Between "As Is" And After Repairs Sale
Consider this example, a $400,000 property that the seller is offering "as is," meaning that they aren't doing any repairs before selling it. During the initial listing period, a prospective buyer may make an offer of $320,000.
However, the same buyer may also be interested in purchasing the home for $375,000 if the seller does some minor upgrades, such as replacing hardware, lighting, and painting the walls, for a total cost of roughly $5000.
With the initial bid, the seller would've lost out on 13.3%.
Selling a house "as is" may seem like a good idea at first, but even minor repairs may have a significant impact on the return on investment – even the smallest changes can sometimes make a big impact.
How To Price A Fixer-Upper Home
Doing market research on comparable properties is the first step in determining what the seller should ask for. Even with fixer-uppers, a house's location may have a significant impact on its asking price; therefore, these factors should be taken into account when setting a price for the property.
Next, it's important to consider the property's square footage and whether or not structural issues like fractures in the foundation or holes in the roof and walls make it unfit for living. The sort of appliances that are present in a home may increase the value of the home.
Lastly, if you want an accurate assessment of the home's value, you should consult an appraiser that specializes in fixer-upper properties. This is particularly helpful if the property is livable and attracts prospective purchasers who may wish to hire independent appraisers to gain a more accurate picture of the property's worth and risk before approval.
Ultimately, it will depend on the amount of work needed to fix as sellers are often underestimating the associated costs with the property, making it hard to create an accurate and fair listing price. Here, an analysis of all repairs needed in combination with the appraiser's estimation would be highly beneficial and increase the chances of selling it fast.
How To Market A Fixer-Upper
Regardless of the property's condition, you may be able to advertise it effectively to your target demographic. Consequently, it's vital to highlight the property's advantages and features, such as its location, square footage, or layout.
Once you know who you're selling to, you may set prices that are just right by balancing the costs and advantages. Recent sales of comparable properties might provide light on the market value and advantages of the subject property.
Finally, it's vital to aim for certain keywords in descriptions that make the property more appealing and eye-catching, since this may also increase its worth.
Words like "spotless," "upgraded," "landscaped," "possibilities," and "opportunity" might be added to it, depending on the circumstances and the reality.
How To Sell Your Fixer-Upper To An Investor
If your target audience is investors, you may be wondering how to sell your fixer-upper specifically to an investor. A major part here will be the way you market the property to them, so smaller repairs can make a big difference by allowing them to visualize the potential of the property.
Professional Pictures
A picture says a thousand words and having access to high-quality photos of the property encourages potential investors to imagine potential uses for the property. You may gracefully make them aware of the property's flaws and maintenance needs, while also highlighting the property's advantages – which is why phone pictures usually won't cut it as you need the right type of equipment, lighting, and know-how.
Staging The Property
Staging the property creatively is another approach. Pique their attention by emphasizing the many ways in which your home excels above others. This is especially effective if you use sensory cues such as the placement of furniture, decorations, and even scents to set the mood. Certainly, you won't be able to stage the home as effectively if there are holes in the walls and ceiling.
A Detailed Description
You'll also need to provide a complete picture with a detailed description. This means capturing their attention by going beyond the standard details of size, the number of rooms, and location and instead emphasizing the unique selling points of this property.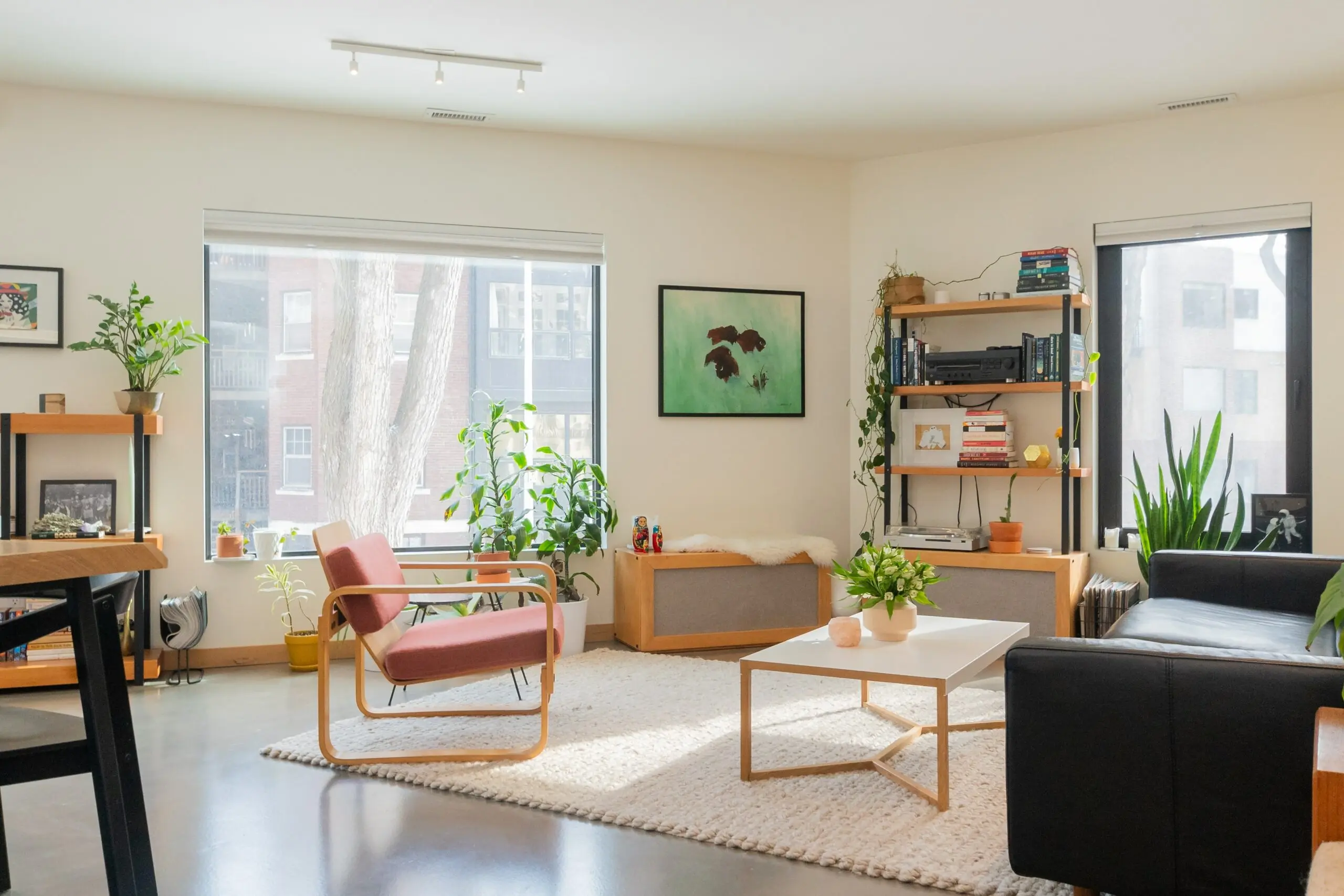 Do Homebuyers Want Fixer-Uppers?
In light of the current real estate market and its steadily rising costs, a growing number of individuals are searching for fixer-uppers as a means to achieving the American dream of homeownership.
Bank of America released a report in 2021 claiming that rising property prices and a dearth of desirable new construction make home improvement projects a more appealing option for prospective purchasers.
Numerous first-time buyers are discovering the benefits of purchasing a house that needs some work. These include much cheaper expenditures, both upfront and over the life of the loan. The option to personalize a home exactly as they want and for much less than it would cost to build it yourself is another advantage that many are now seeing.
However, many people are wary of making a serious financial commitment to a home because they know the expenses might end up being far greater than they expected, which would also be entirely dependent on the condition and habitability of your property.
If the property's condition is questionable and banks are unable to provide finance to potential buyers due to the increased risk involved, investors and cash-buying firms are another alternative for selling the property.
Is It Better To Fix Up A House Or Buy A New One?
Despite fixer-uppers becoming more popular, many homebuyers are still debating whether it's better to purchase a move-in-ready home with no need for major repairs or to invest in a fixer-upper that needs a lot of work.
Here are some of the advantages of buying a fixer-upper:
Highly customizable – Fixer-uppers are very customizable and represent a fresh start and new beginning.
Lower initial costs – Although the true cost of repairs to a fixer-upper house is frequently difficult to estimate, these homes often sell for far less than comparable new construction. It's possible that not all of the property has to be modified (depending on its current state as it's usually a room-by-room basis) which might save tens of thousands of dollars compared to a brand new home.
One major drawback is that some homeowners may be reluctant to make more investments in their homes or live in what essentially amounts to a construction site for an extended period of time.
Fixer-uppers Are the New Trend
As with record high prices in real estate, fixer-uppers have become more popular than ever because of lower initial costs and customization capabilities. However, it also depends on the property's state and the target audience you have, since some homeowners may not want to get their hands dirty and undertake significant repairs.
On the other hand, others may have the necessary know-how or additional funds to perform any sort of repair provided the original price for the house is reasonable.
If you are a homeowner or a real estate agent looking to sell a fixer-upper, look no further than New Western. Reach out to us today to learn how we can help.